CITYLUX is a lighting solutions provider focusing on retail and display, with an average age of staff at 26 years old. The employees are a group of positive and optimistic young people, everyone is full of energy and passion!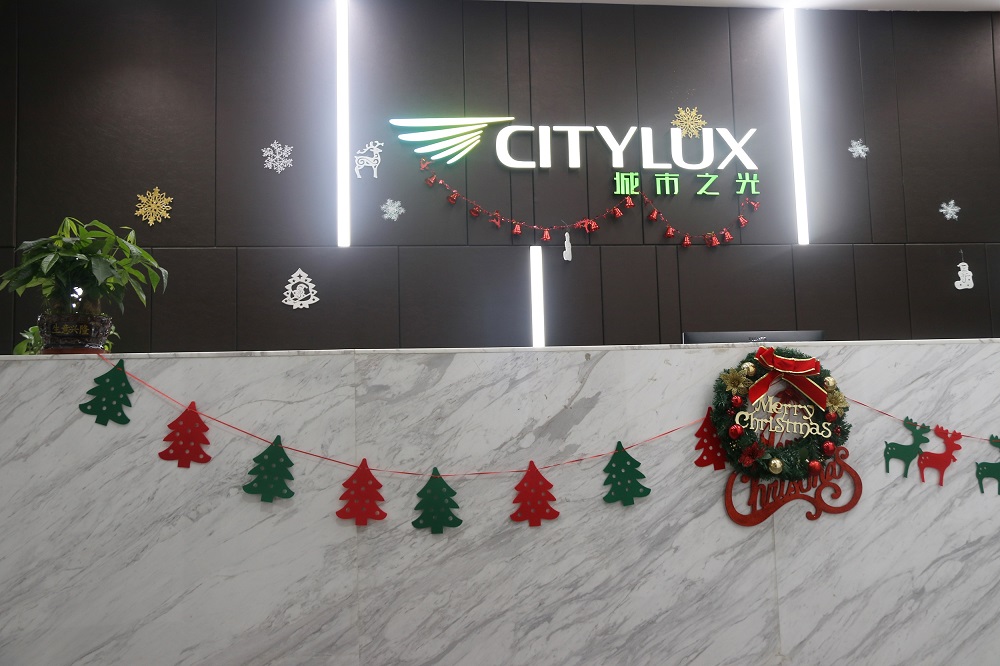 To alternating work with rest, and for the sake of employees' physical and mental health, the company organizes all the staff to participate in group activities in the office every day from 13:30-13:40 am , By doing afternoon exercises.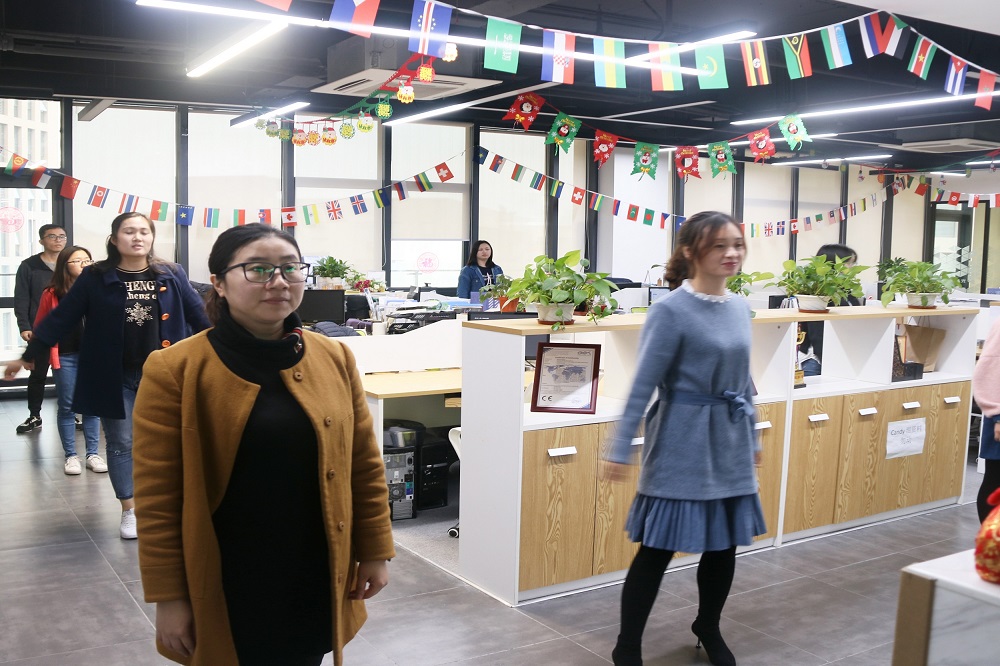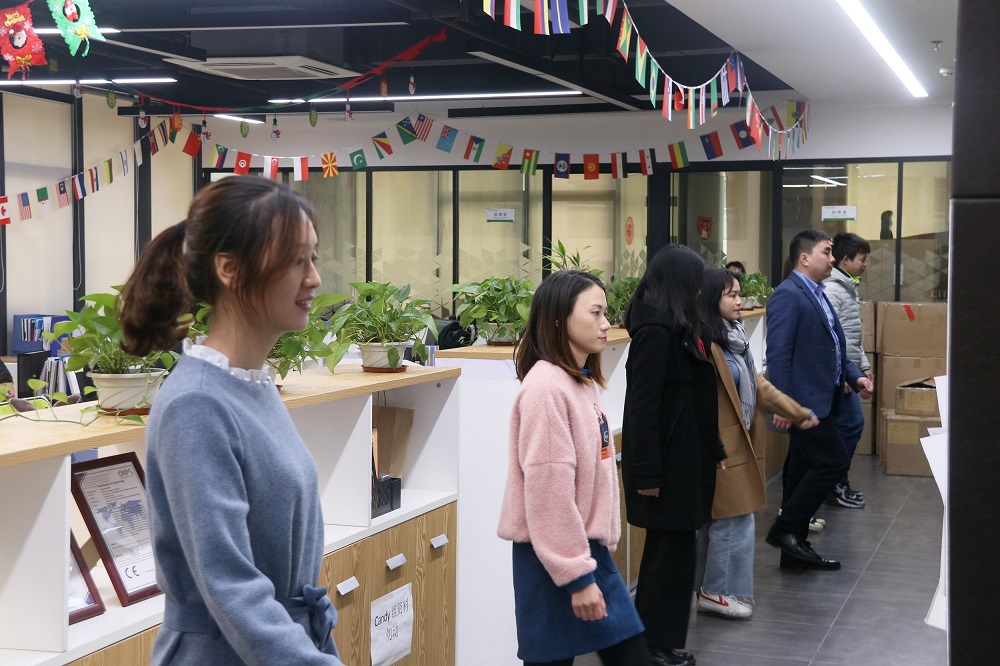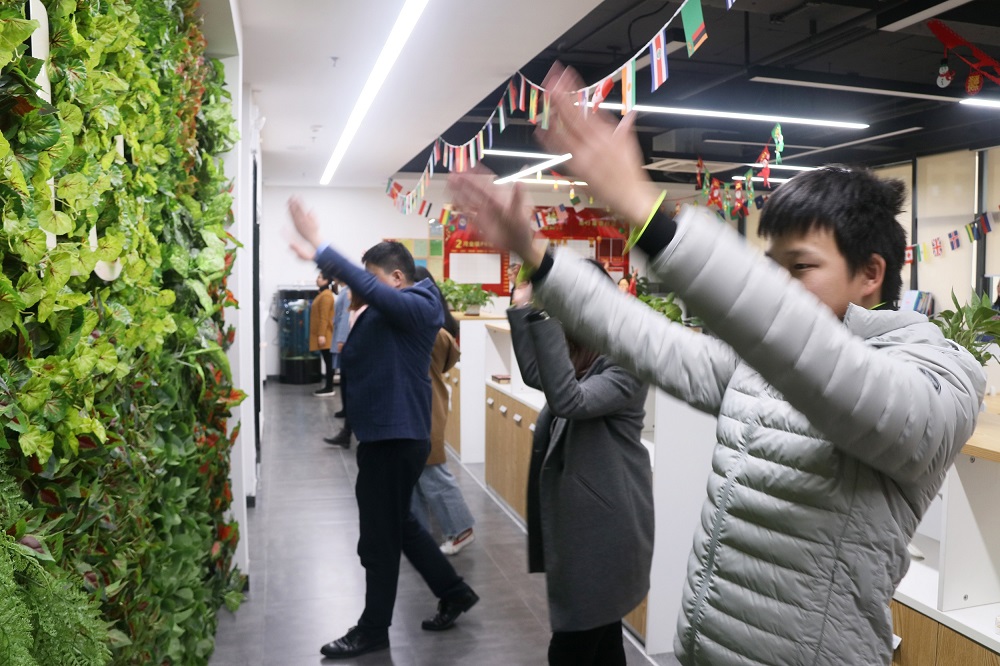 With the rhythmic beat of the music , all the staff become active with the music beat. Both the body and mind were relaxed while dancing. All the employees actively participated in the collective activities organized by the company, forming a united and harmonious cultural atmosphere.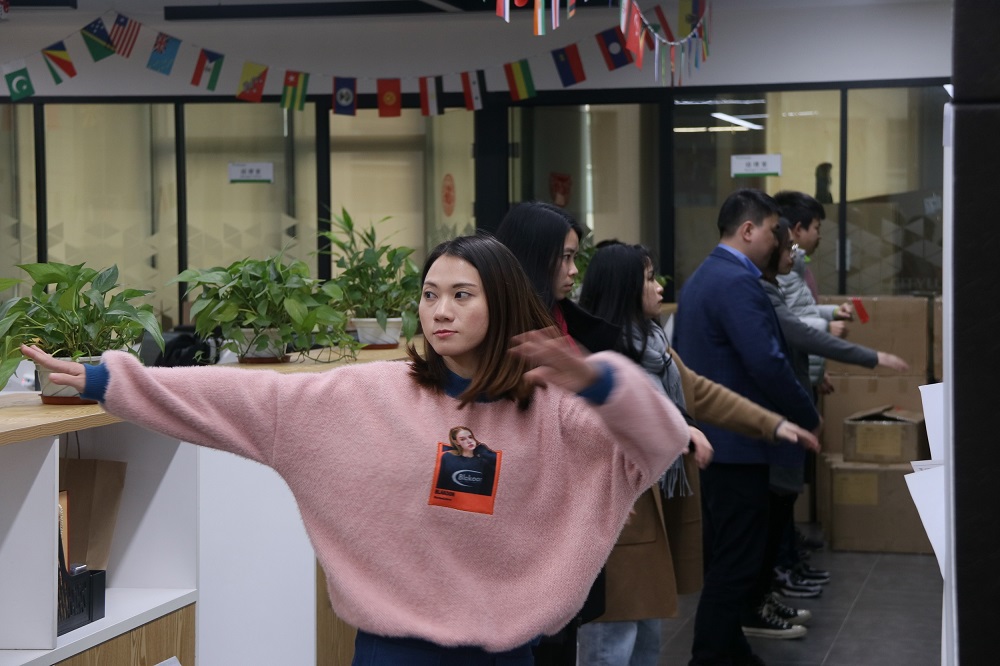 Through the midday exercise, everyone has lived up to the bones and spirits. And with full enthusiasm, more positive and dedicated spirit devoting themselves to the work, which has greatly improved the work efficiency.