In 2018, CITYLUX the annual meeting was held on January 19th at the Wansheng Mingjia Hotel in Guangzhou. Leaders and guests attending the conference included: CITYLUX partners and family and friends.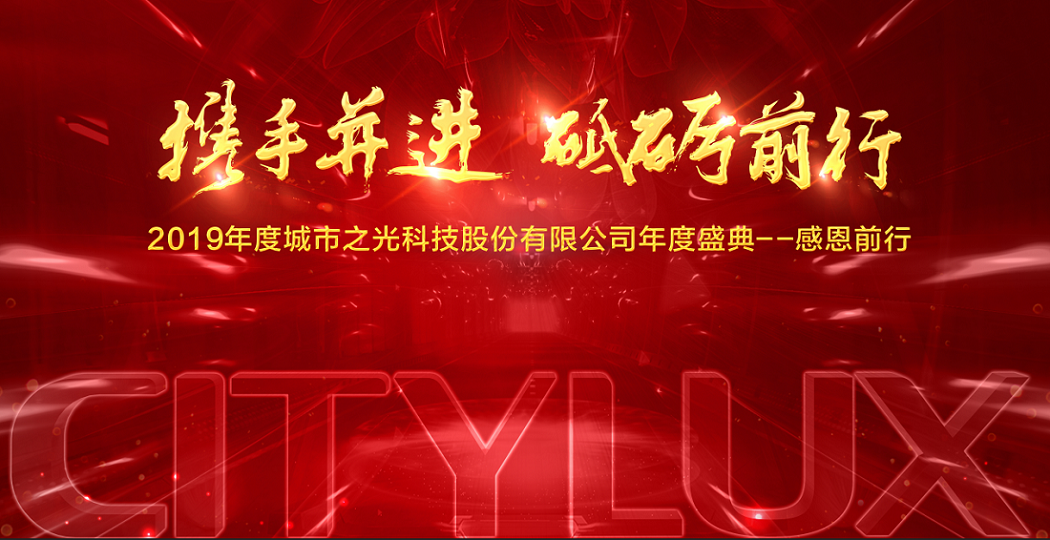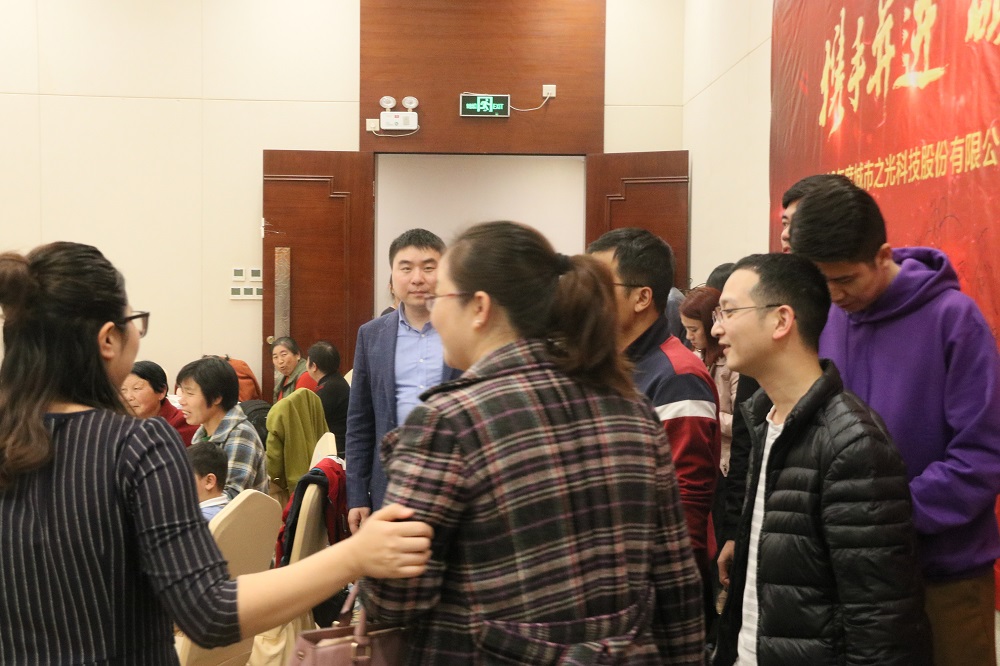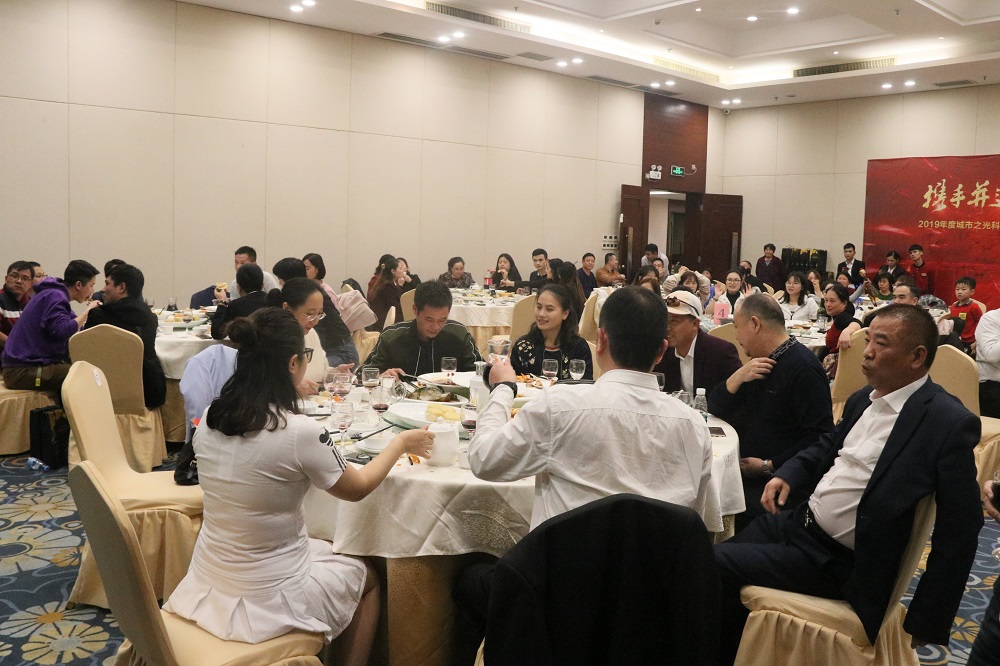 The annual meeting was first greeted by Chairman Cheng, and Mr. Cheng thanked our partners on behalf of the CITYLUX, and every family member tonight was able to visit the CITYLUX New Year Party in a busy schedule. Mr. Cheng also expressed his special thanks to the family members of CITYLUX, because employees have reduced the time spent on family care at work, and they silently supported us behind the scenes. Thanks also to the partners for their recognition of theCITYLUX.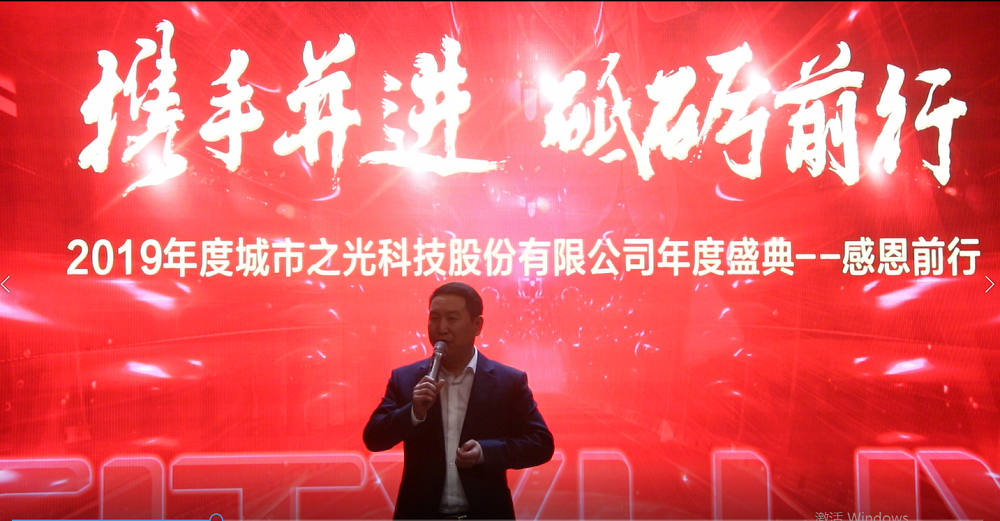 We are full of pride, and we have a dream tonight. Lisa, the general manager of CITYLUX, came to the stage to make a toast. The city light is booming in 2019 and getting better and better.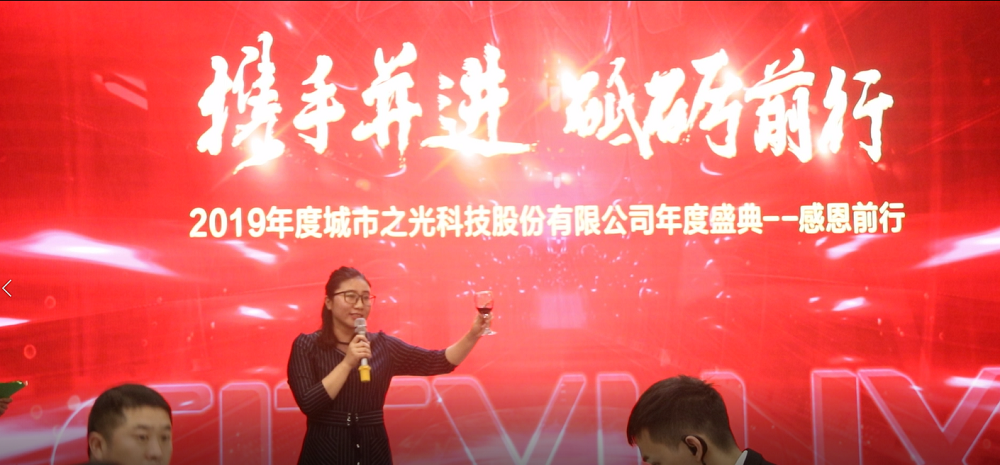 On this beautiful day, we want to dance, happy, we will open the door in the new year. This is the "open door" brought by our CITYLUX partners.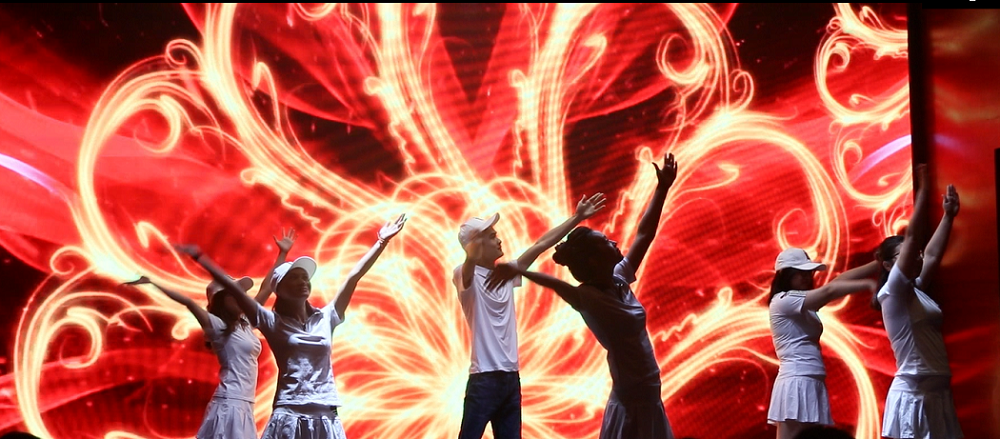 The dance kicked off the prelude of this conference. The wonderful performance won the applause from the audience, and the opening of the door with passion and enthusiasm also means that we will be well-off in the coming year.
Enthusiastic dance always makes us passionate, and beautiful melodies can make us excited. After dancing, the next song is definitely a performance. Please ask the domestic business department to bring a song performance to everyone below.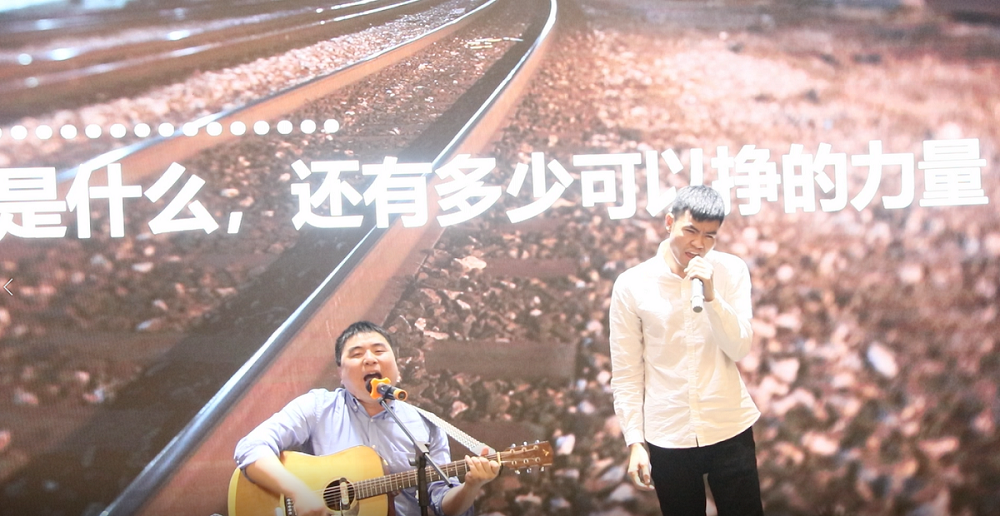 I feel the concert in an instant. Thanks to the domestic business department for bringing wonderful songs. We listened to the songs, and the dances also watched. What else? That is of course a lottery. We are most concerned about the grand prize, and I asked General Manager Lisa to give us the super lucky one tonight. Old rules, want to scream on the prize, shout, sound up.....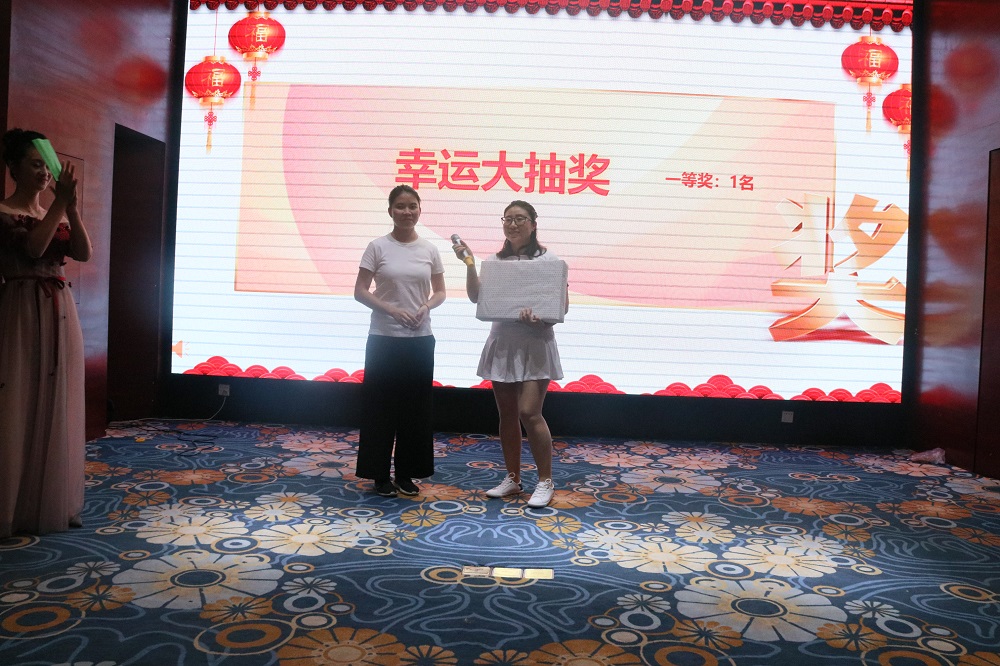 It turned out that it is the lady of our foreign trade department, congratulations!
The following performances include sketches, cross talks, and more. The excellent and beautiful program makes the audience laugh in front of the audience. The CITYLUX partners are versatile and thank you for their wonderful performances.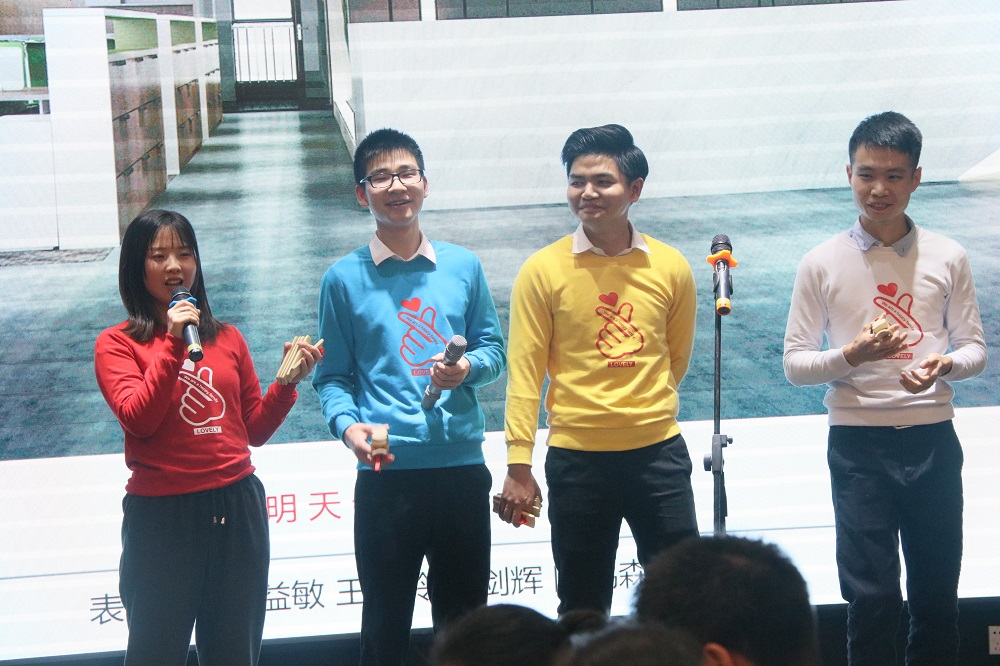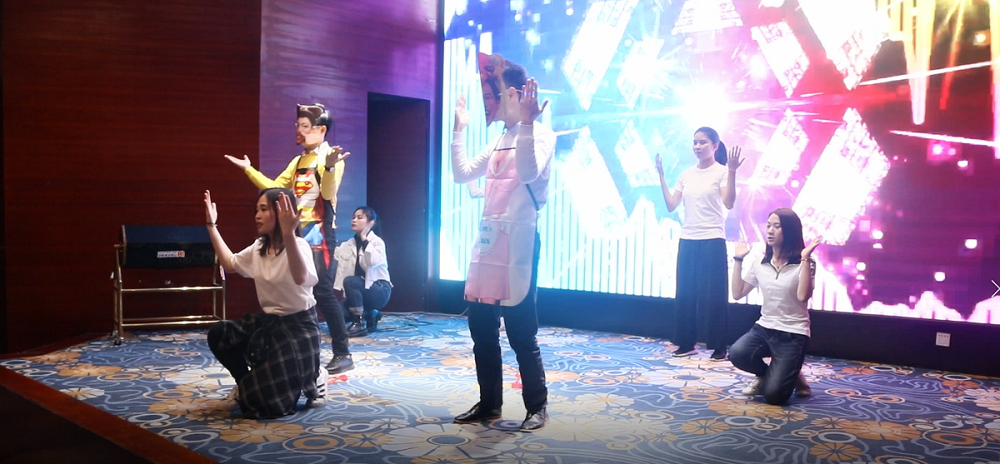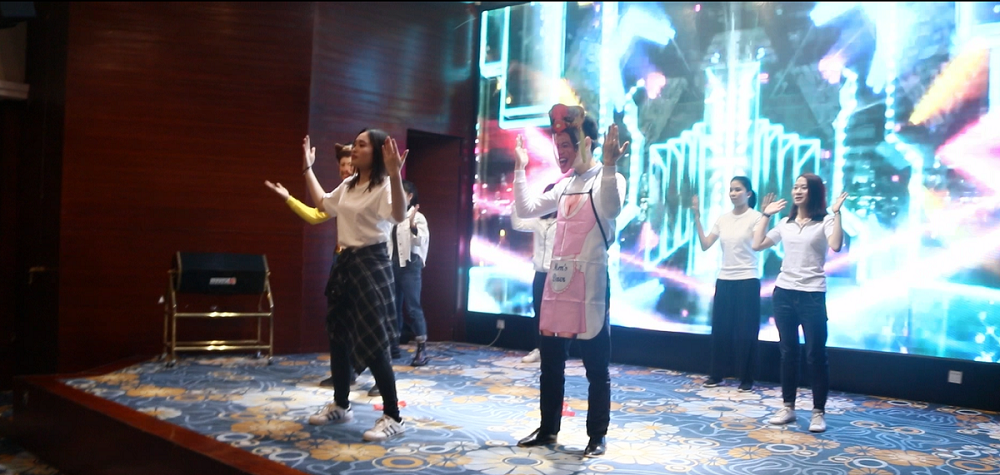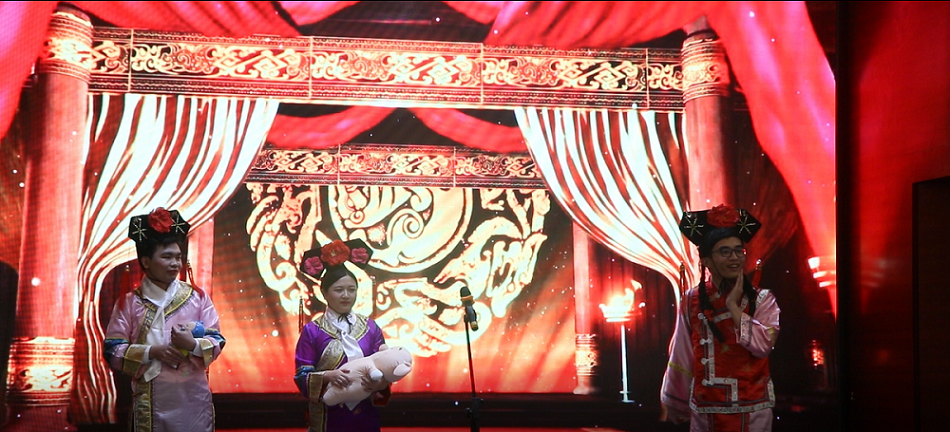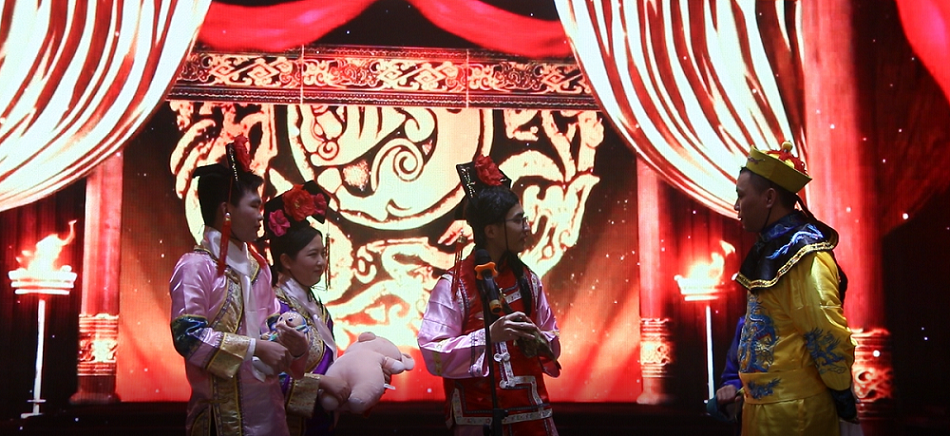 The gathering is always short-lived, but each gathering is just the beginning of the light of our CITYLUX. Each of us has a dream and a responsibility. We are united, work together, go hand in hand, and move forward. In 2019, we work together!