Respecting the elderly is the fine virtue of China for five thousand years. Create a good social style and promote the inheritance of virtue, CITYLUX Volunteers came to Zhongcun Nursing Home to the elderly living in nursing homes on the morning of June 14, Bring heart-warming gift for elderly.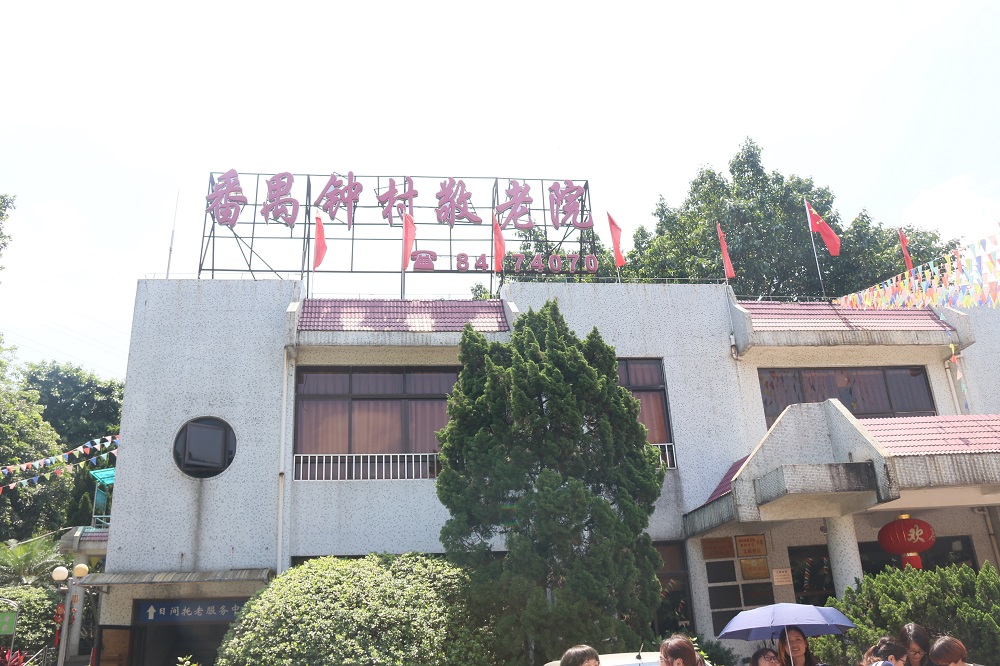 Volunteers had prepared carefully living materials for the elderly, Blessed and cared for them, Sincerely wish them good health and a happy life.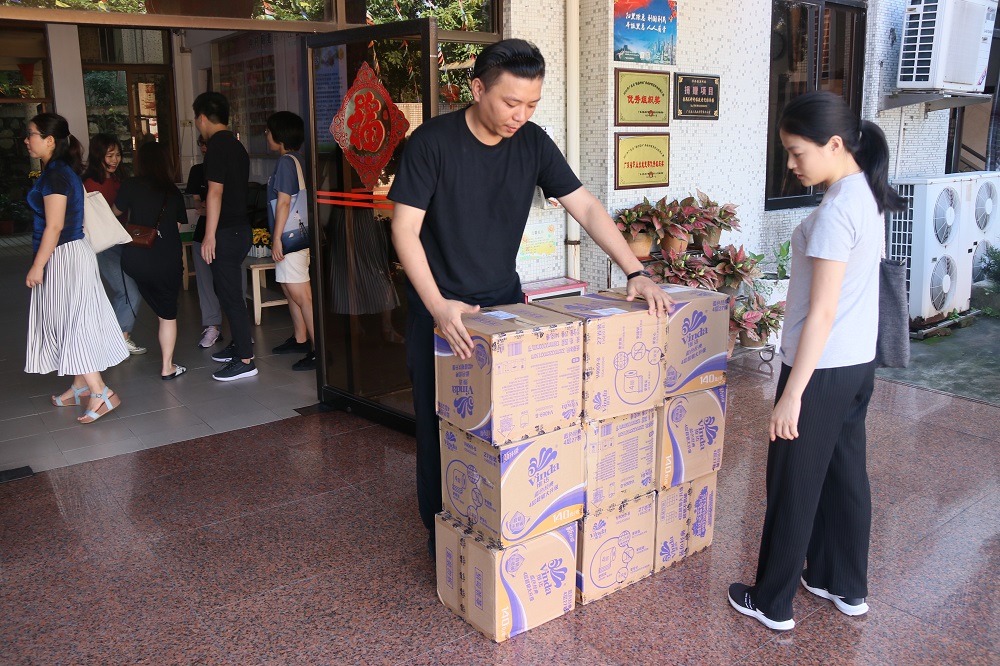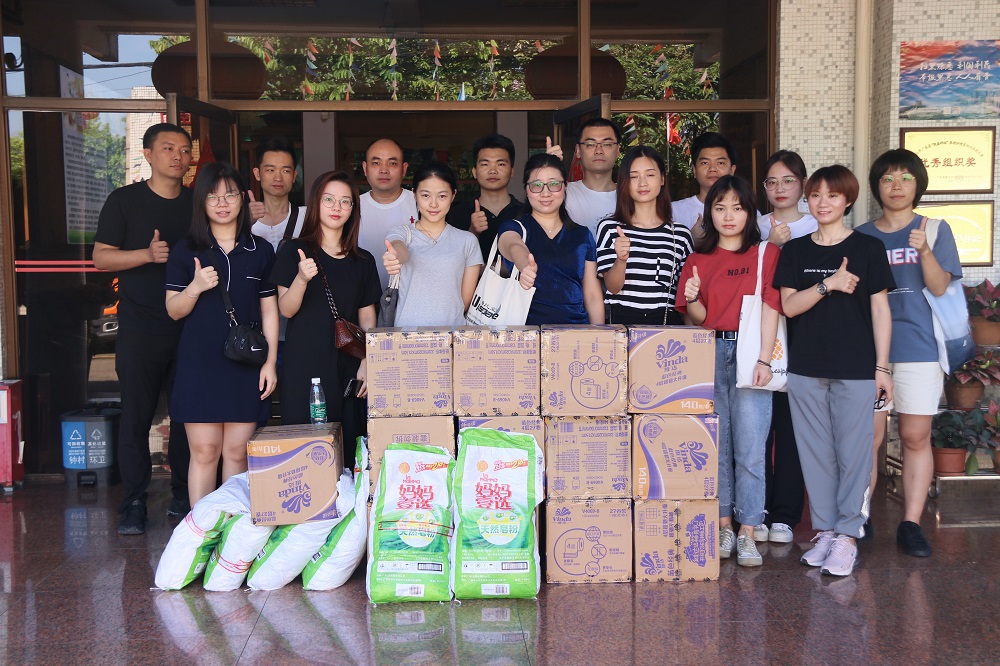 CITYLUX and old people live a cordial conversation, Ask and understand their living conditions and physical condition, and wish the old people good health and good mood.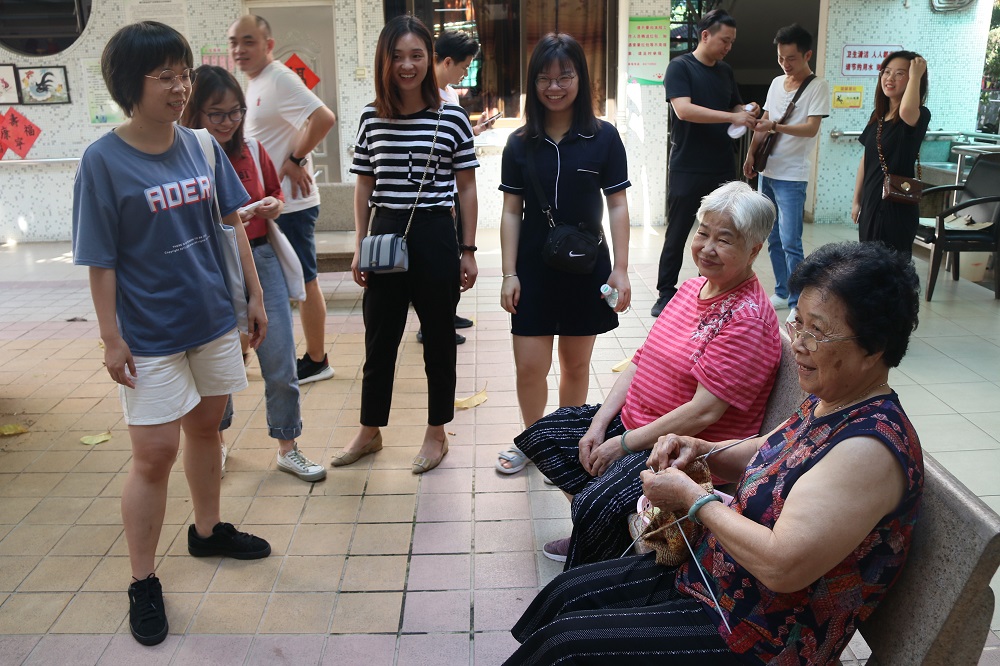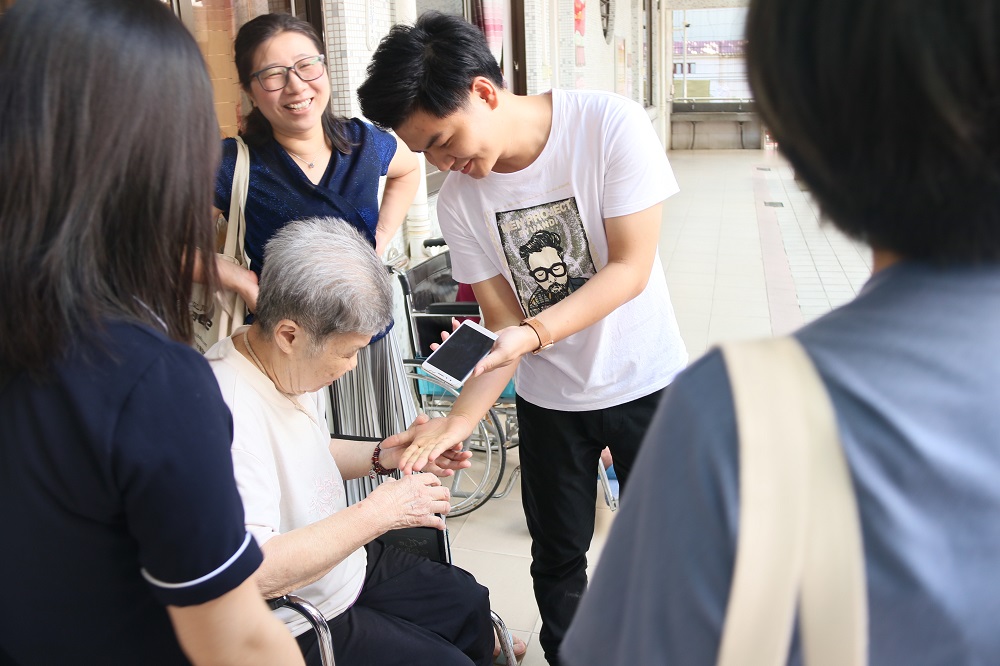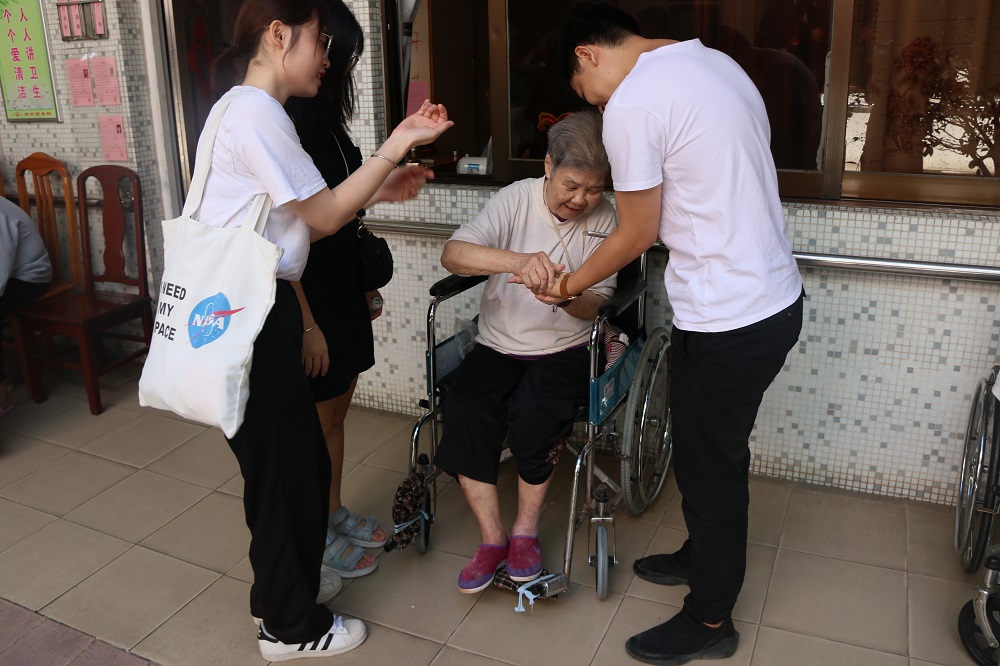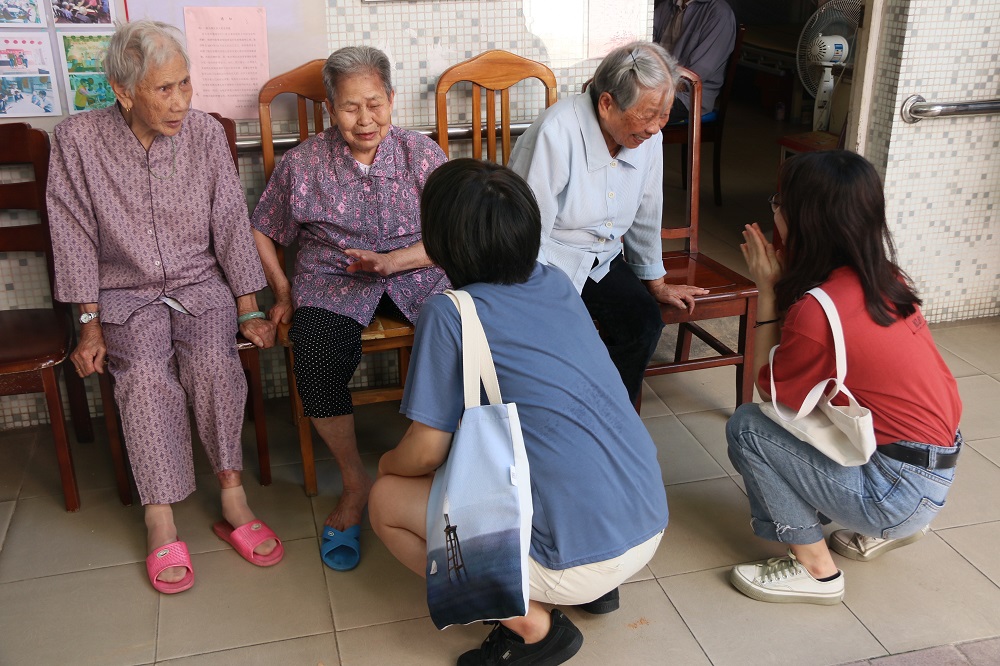 Then, we play the game, everyone around a circle, 1 to 4, each person represents a number, Through the numbers spoken by the elderly, the volunteers who correspond to the numbers will kneel down, the person must satisfy the wishes of the elderly. In the end, the more you play, the more energetic, everyone have a round of warm applause, the old people played like back to childhood.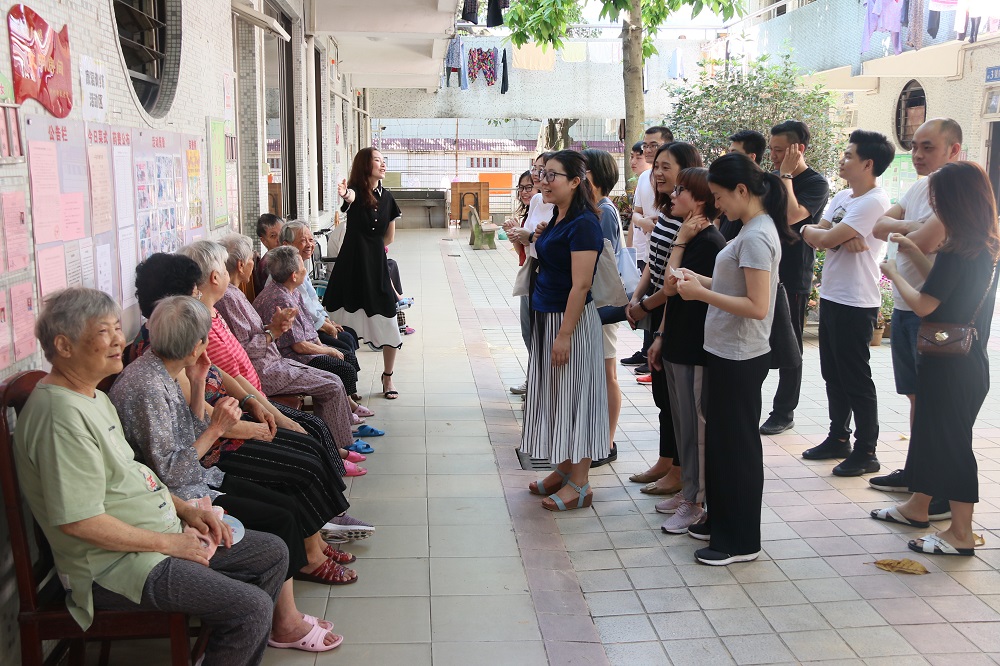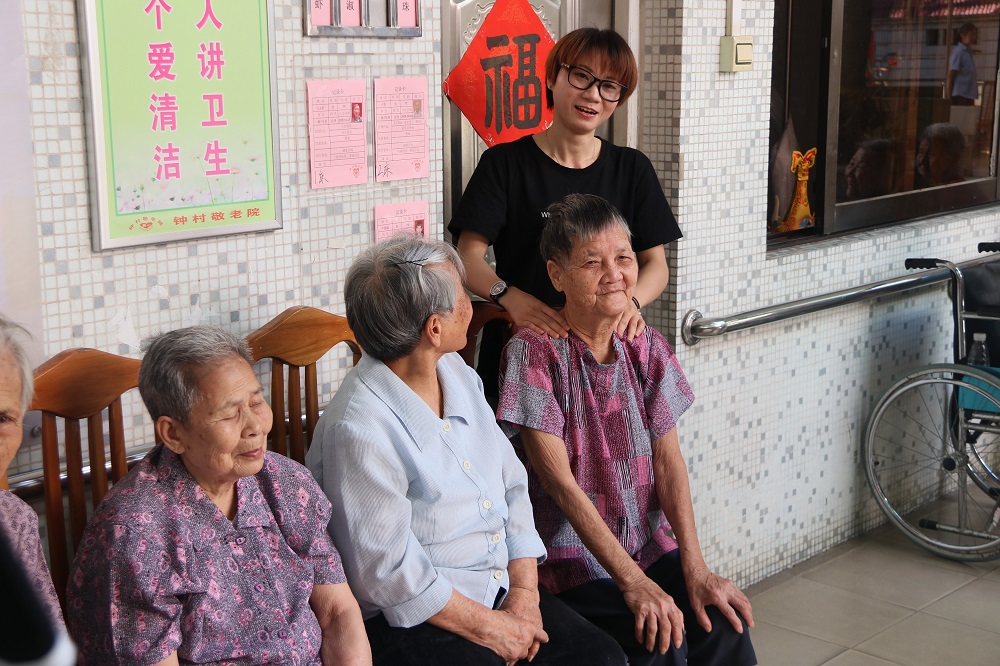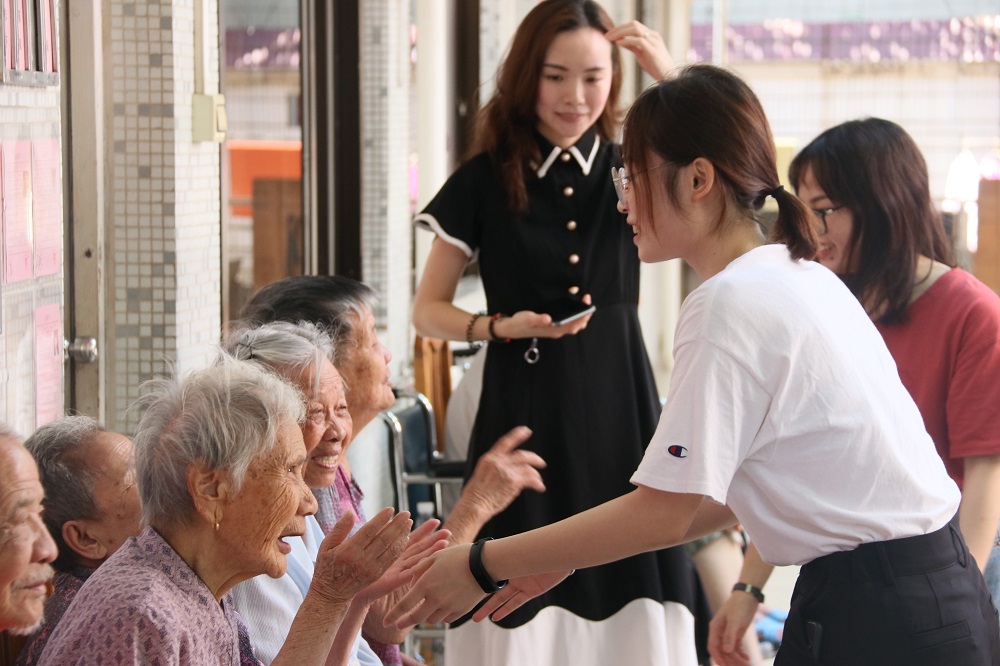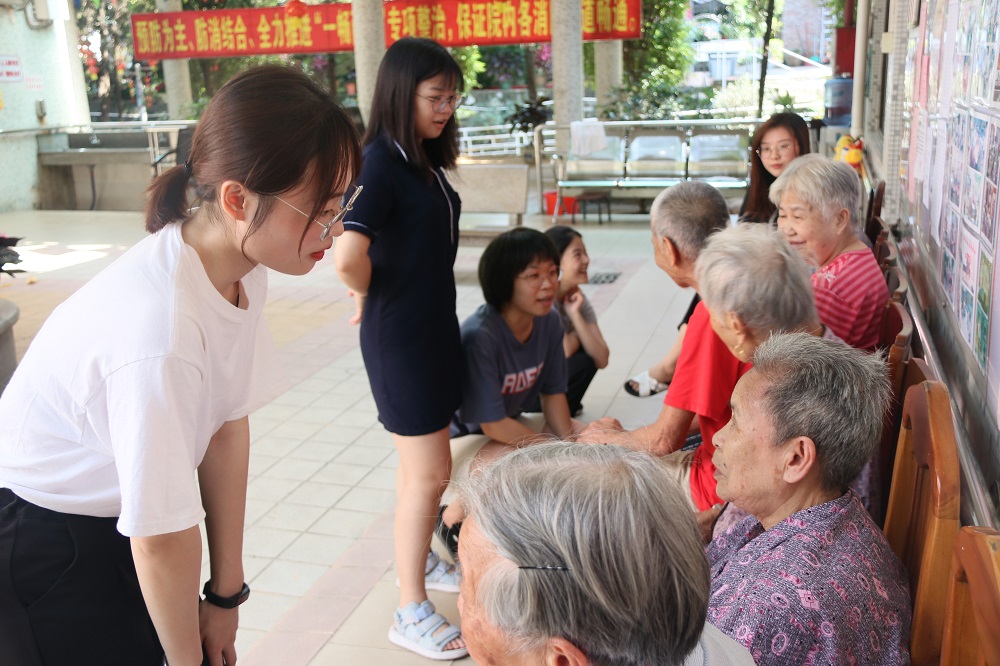 Through this volunteer activity, the elderly will also feel the warmth of society. Enterprise development is inseparable from the support and help from all walks of life, caring for the elderly and dedicating love, Repaying the society is the social responsibility of the company, Such love and warmth activities, we will stick with it.