From March 5th to 8th, the 14th Japan Lighting Fair International Lighting Exhibition was held at the Tokyo International Exhibition Center. Lisa, the general manager of CITYLUX, and his colleagues visited the exhibition.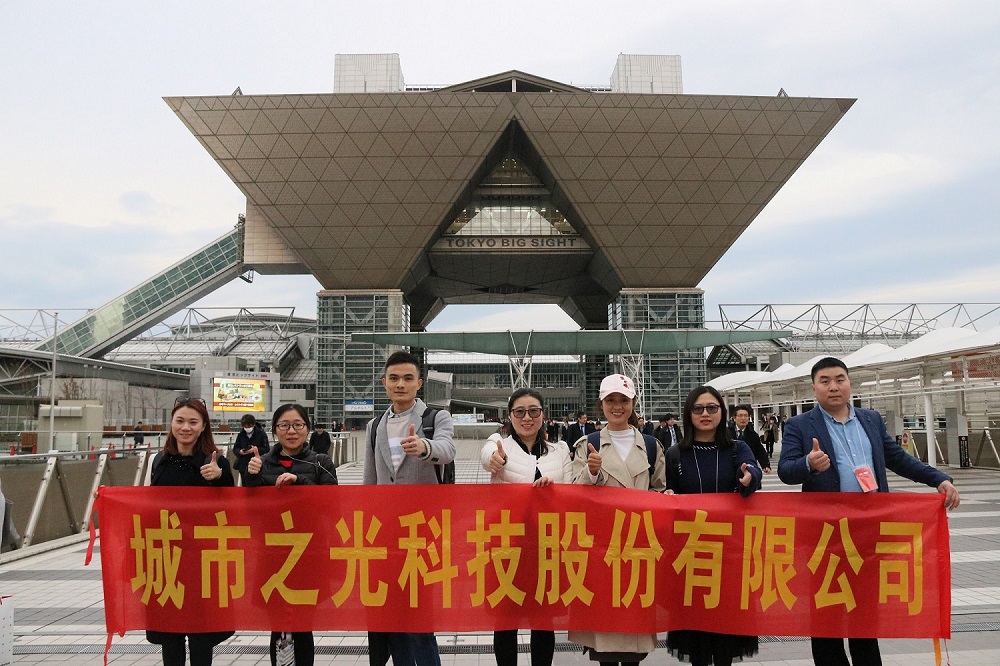 On the second day of his trip to Tokyo, the delegation visited the exhibition center of the International Exhibition Center. As soon as they entered the scene, everyone saw the layout of the Japanese exhibits and the extremely high display effect.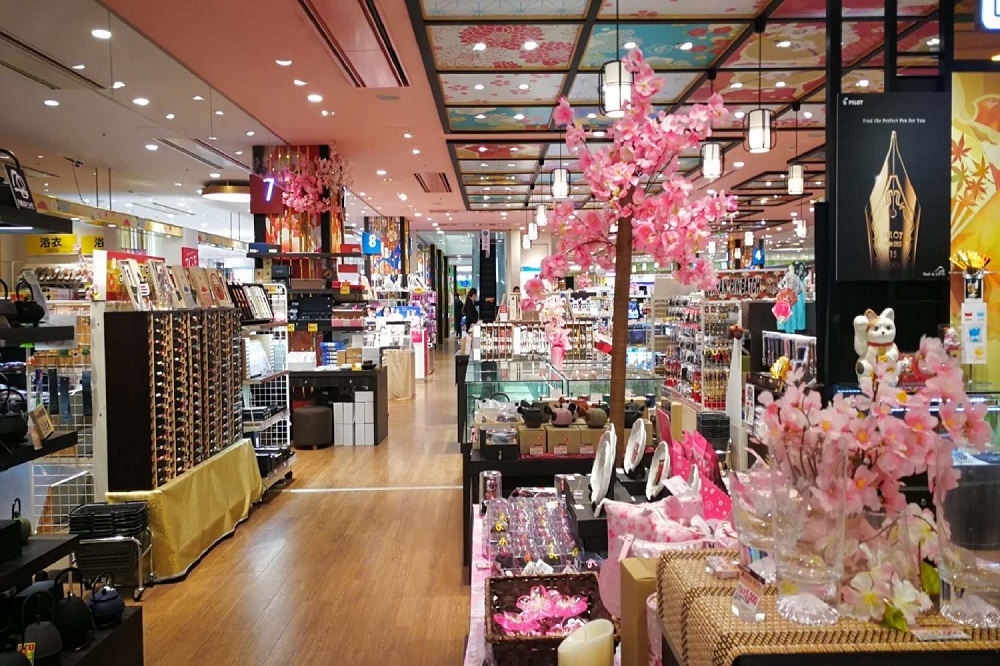 This visit has benefited a lot. I have already seen the direction of the future development of the lamps and also provided inspiration for the future development of our company. Seeing the gap will not make us cringe, which gives us the momentum to move forward.