In order to thank the employees for their hard work, enrich the spiritual and cultural life of the employees, enhance the sense of belonging and collective honor of the employees, and further enhance the corporate culture. The company decided to hold an employee birthday celebration to let employees spend an unforgettable moment.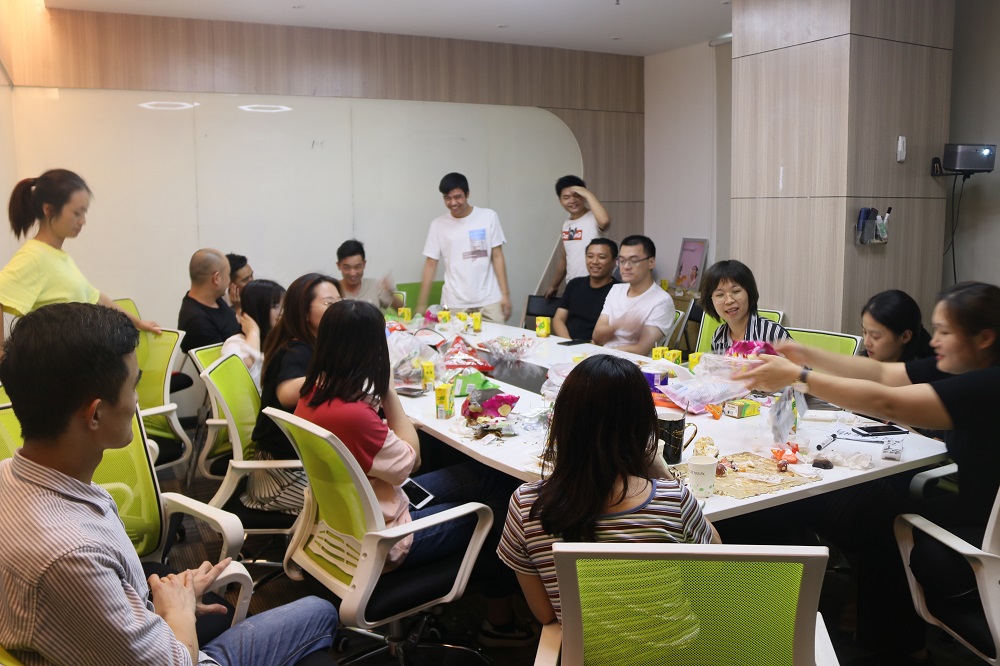 At 4:30 pm on July 5, the birthday party kicked off. First of all, we held a commendation meeting for outstanding employees. The host first invited our excellent sales staff to come up, and sincerely thank them, and then issued a certificate of honor, everyone applauded!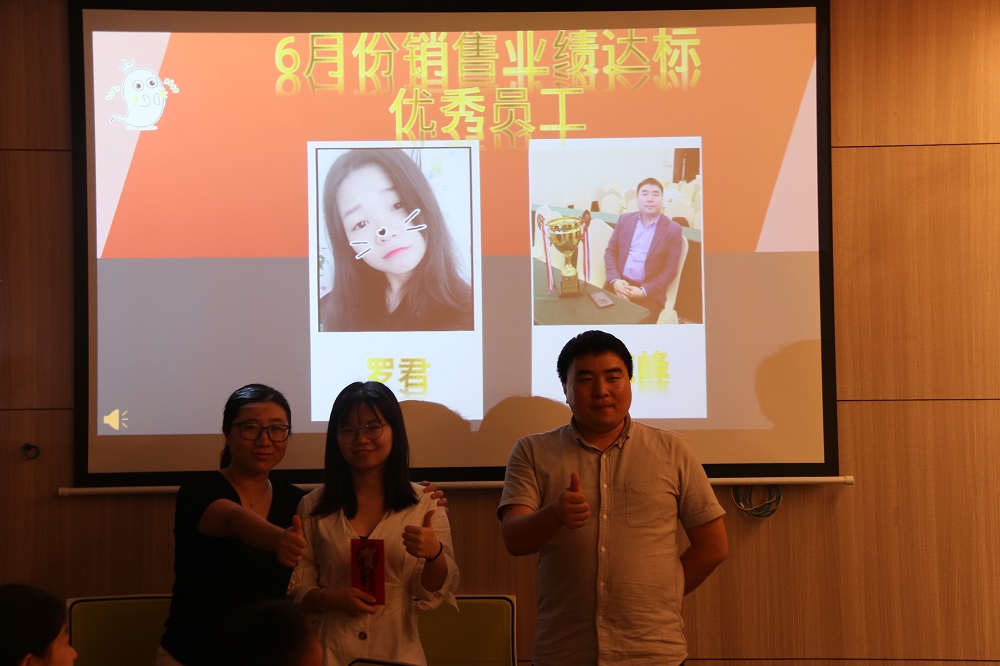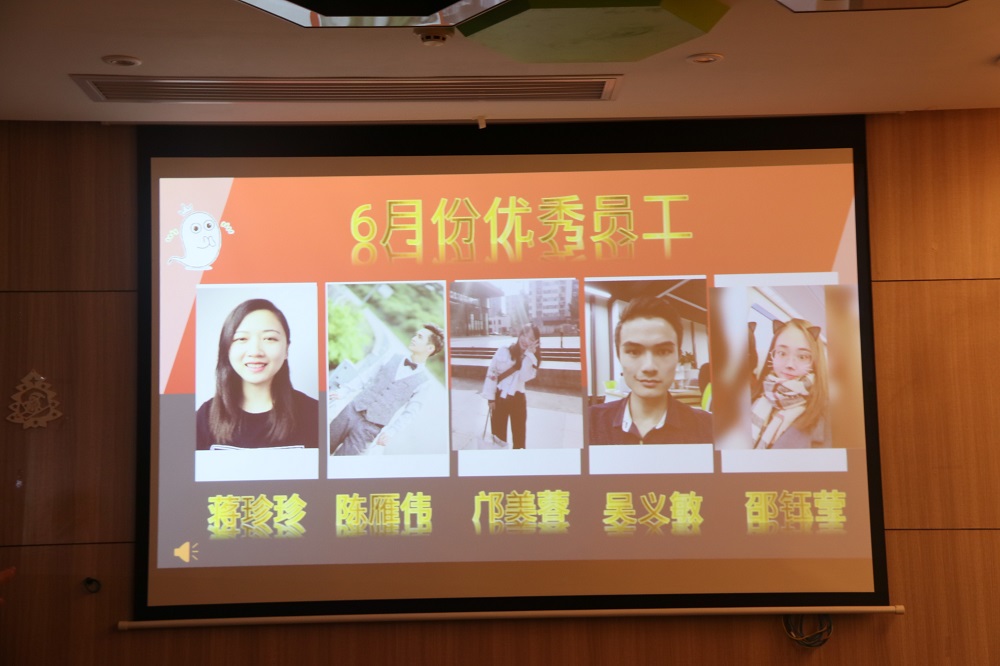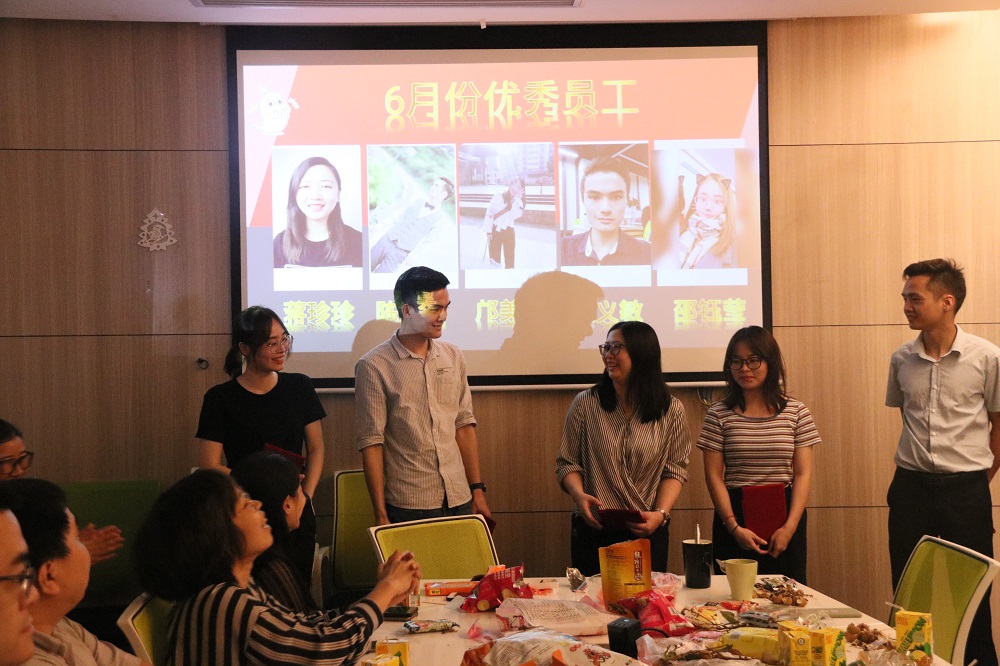 When the familiar and beautiful melody of "Happy birthday to you..." sounded, the whole scene was extinguished, and the birthday partner lit the birthday cake. Everyone sang a birthday song, and Shouxing closed his eyes and wished a happy birthday. Shouxing friends cut the birthday cake together, happy and warm.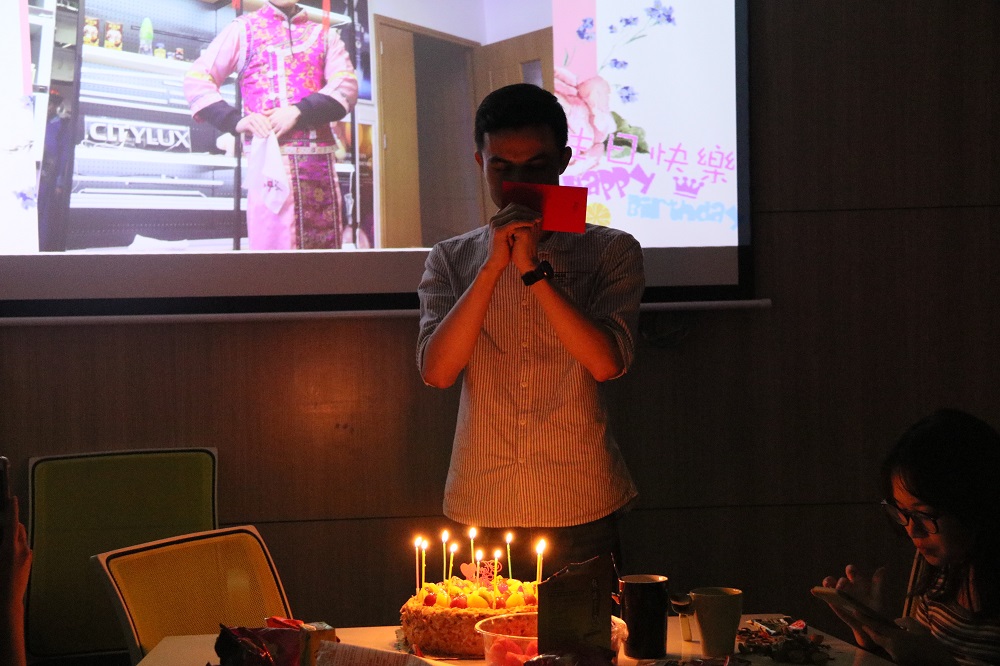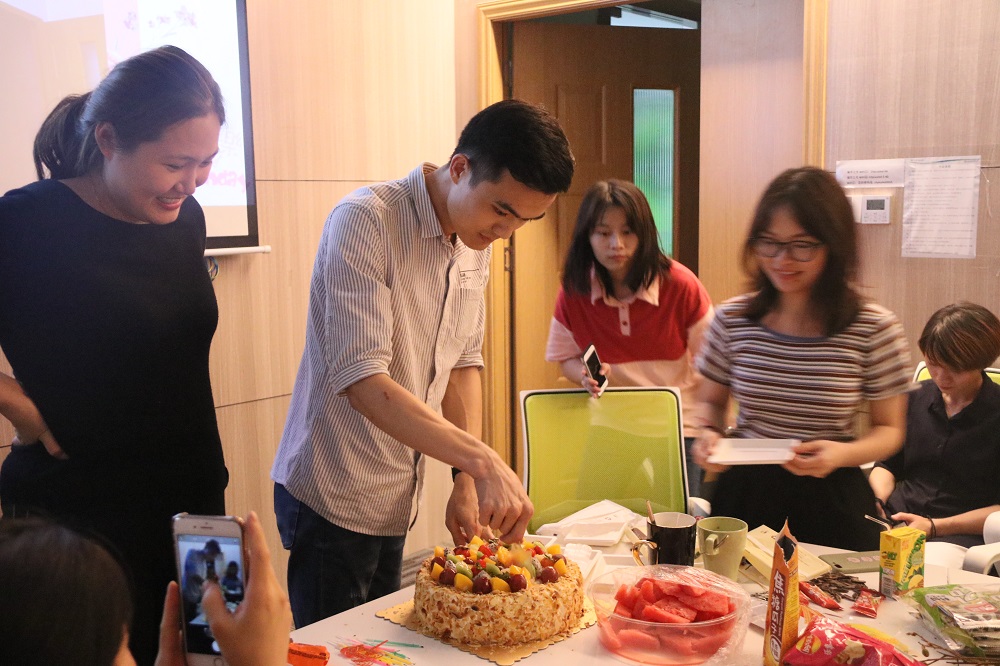 This is the game time, this time is the guess game. Everyone is happy in the game and enjoys together.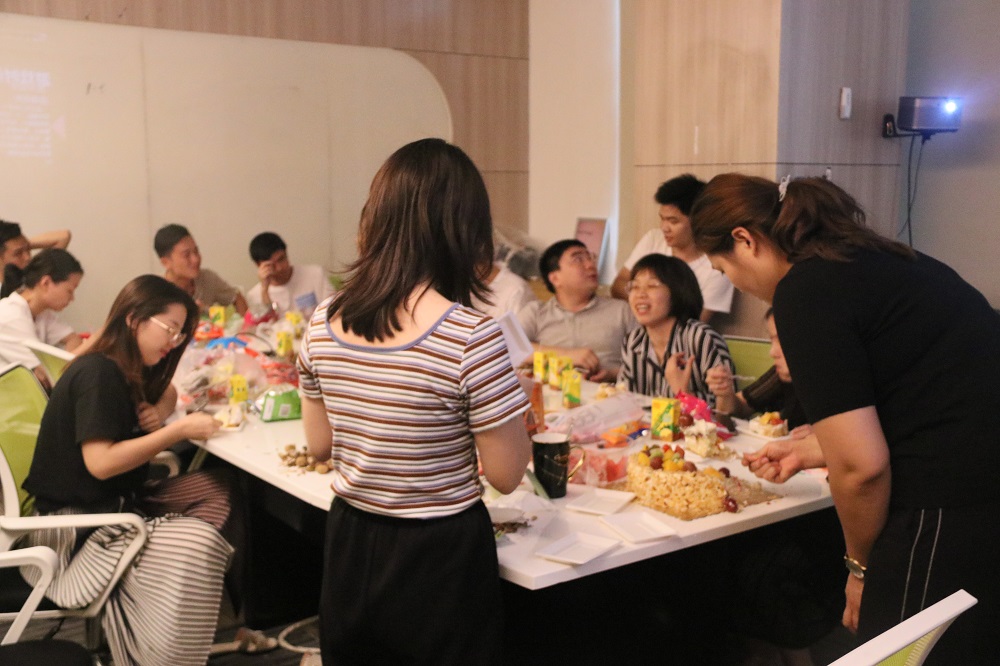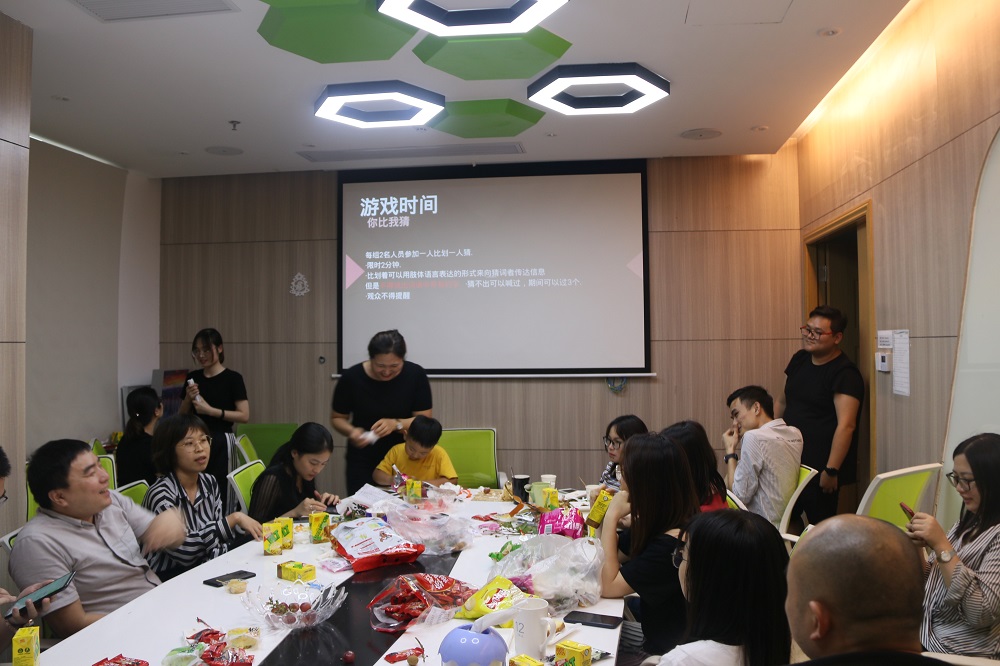 The company's development is inseparable from the dedication and hard work of every employee. I hope that all employees of the company can have fun and happiness in our big family every day!