In this cool autumn season, the city lights organized the full-sports day event in November. I heard that the employees of the company are playing very special, what sparks have everyone wiped out? Follow me to see it~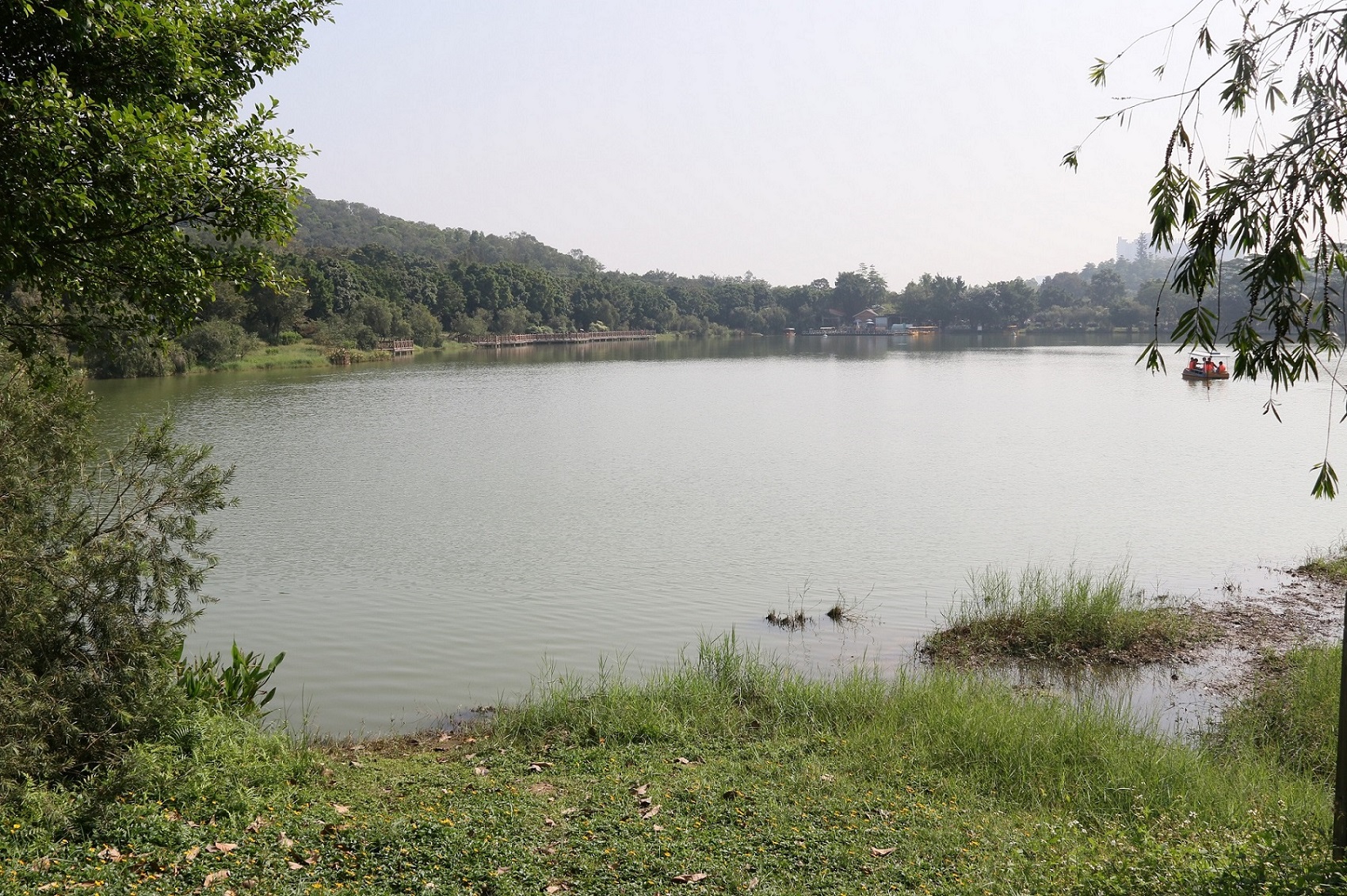 After nearly two hours of use by our friends, we finally arrived at the venue. There are independent activities such as autonomous barbecue, badminton, table tennis, billiards, KTV, etc., everyone gather together, guess numbers, guess puzzles, play games, play Have a good time~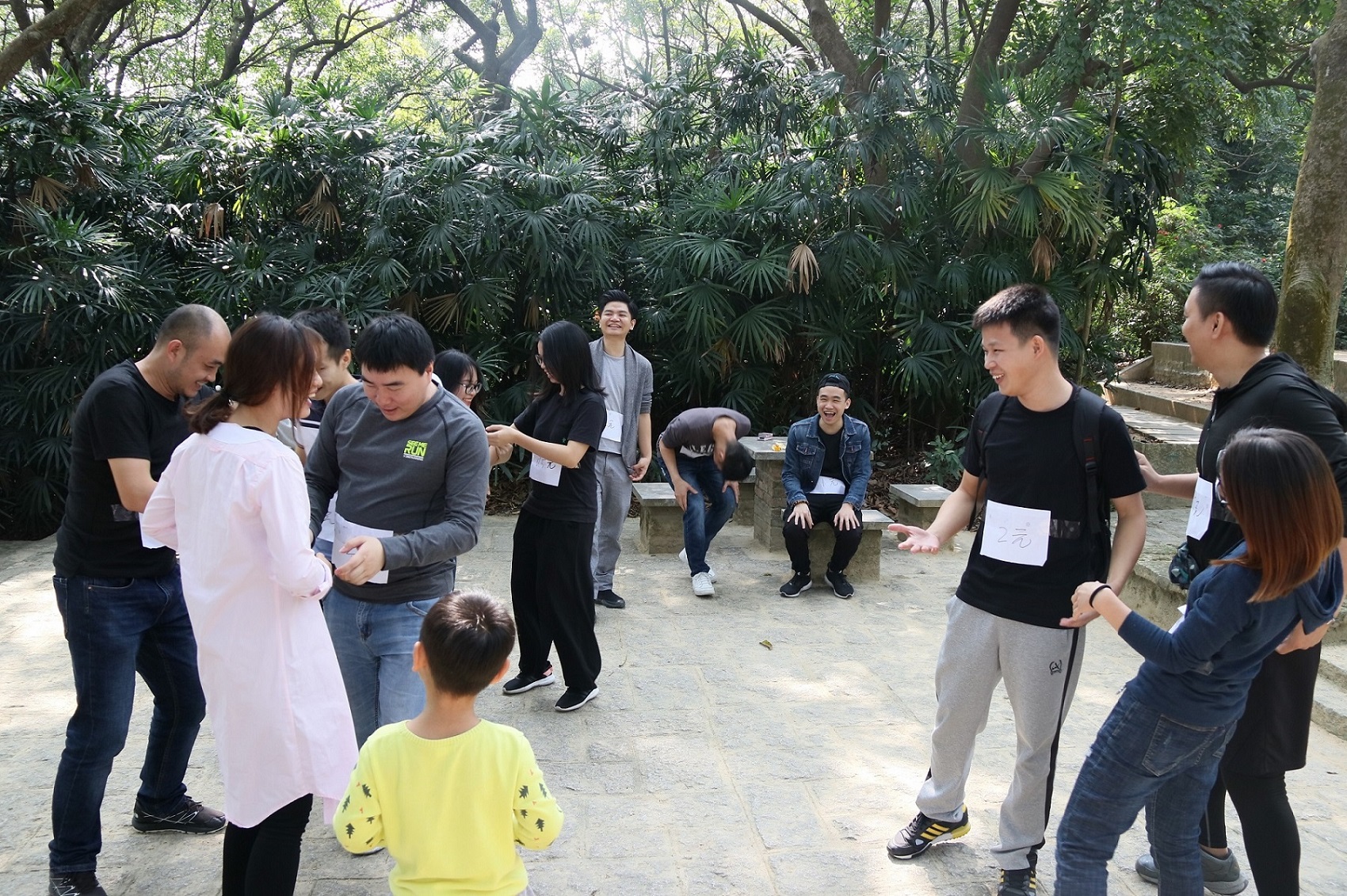 The company has prepared a variety of barbecue ingredients, mineral water, beverages and other foods for employees. After that, our beautiful, kind, elegant, quiet, refined, pure, cheerful, lively, straightforward, cute, innocent, dignified, gentle, virtuous, and so on, began to wash vegetables, cut vegetables, and us. The all-round male Keke fires and stirs the dishes, all of them are very powerful.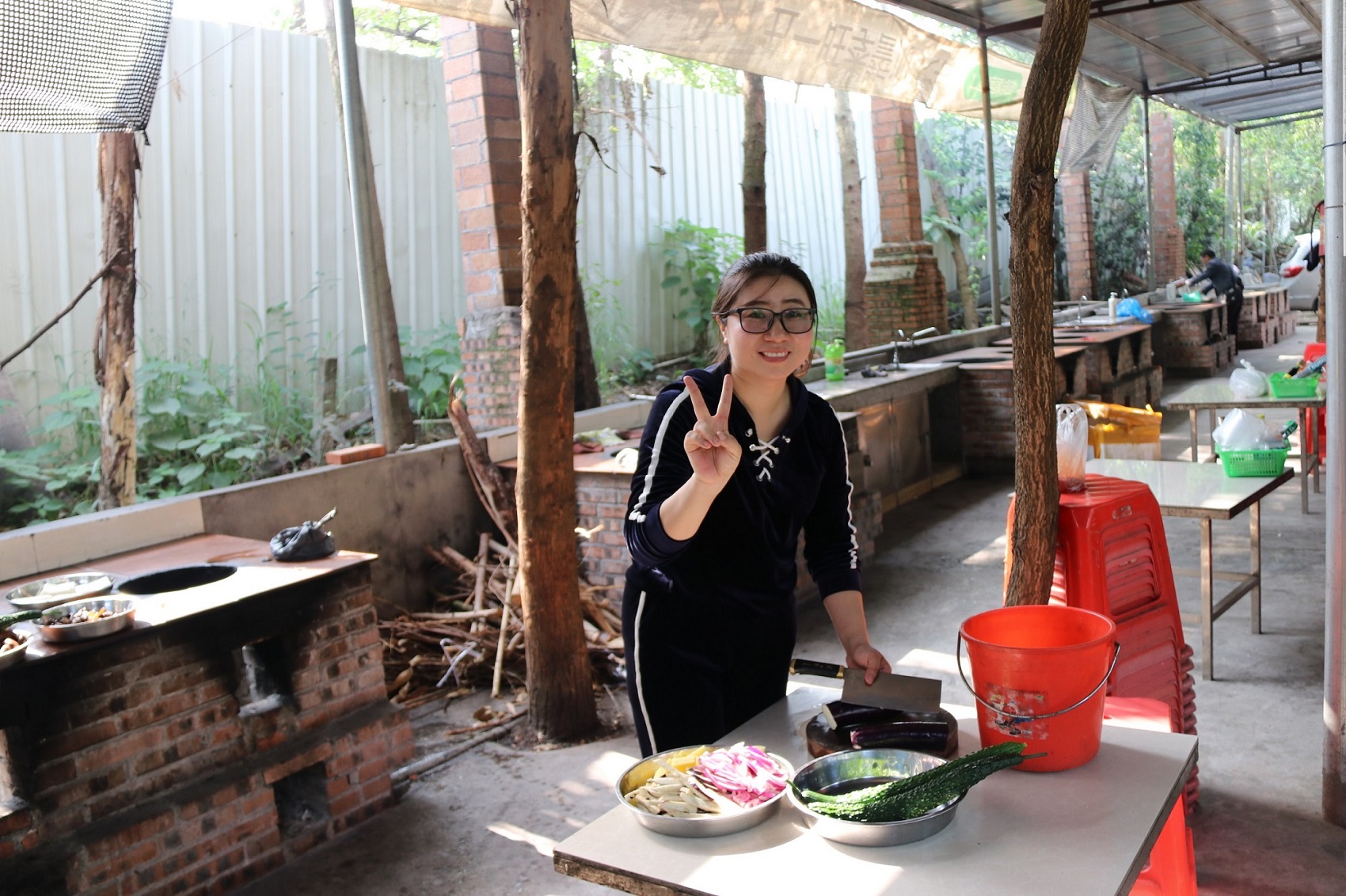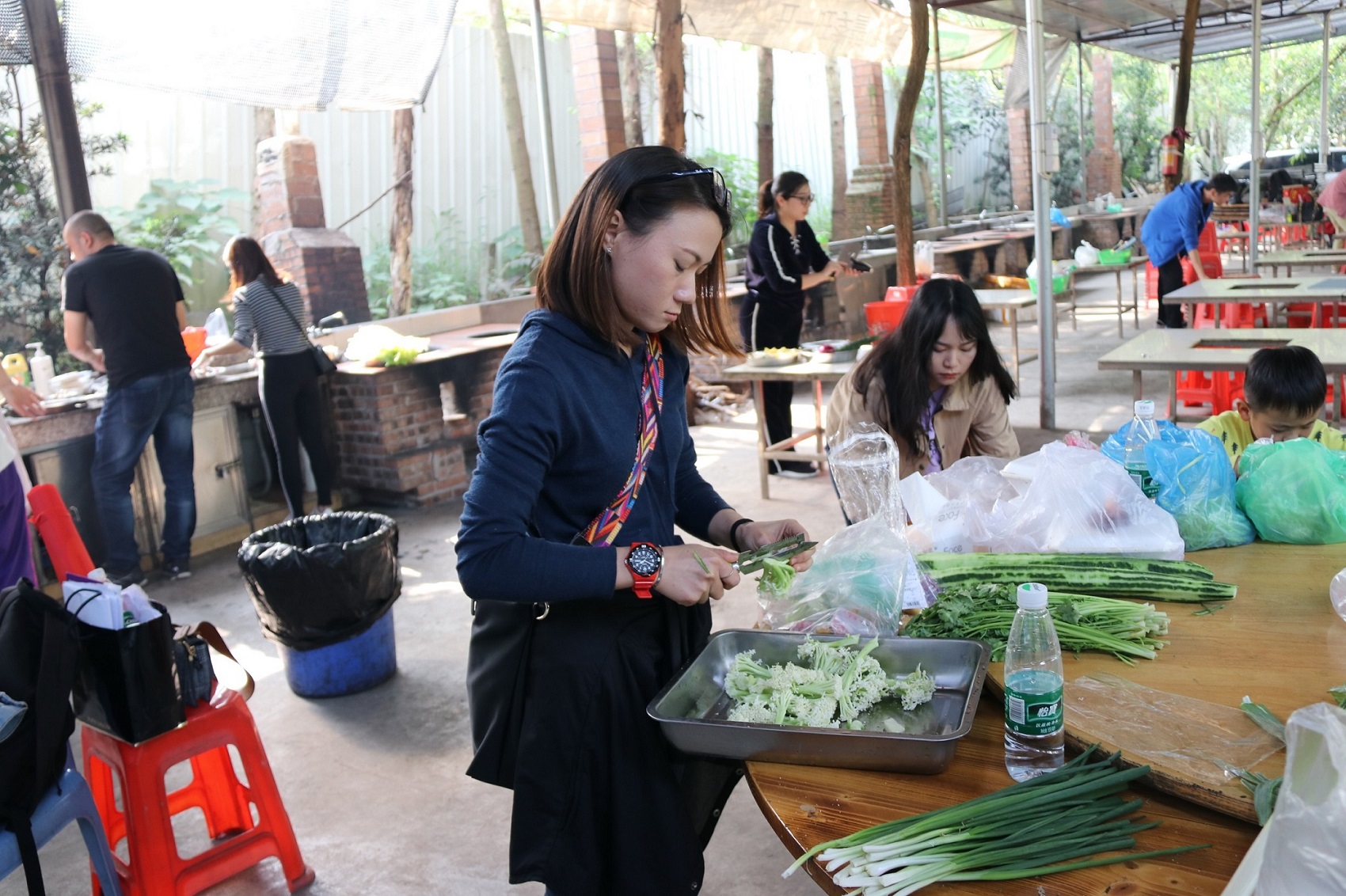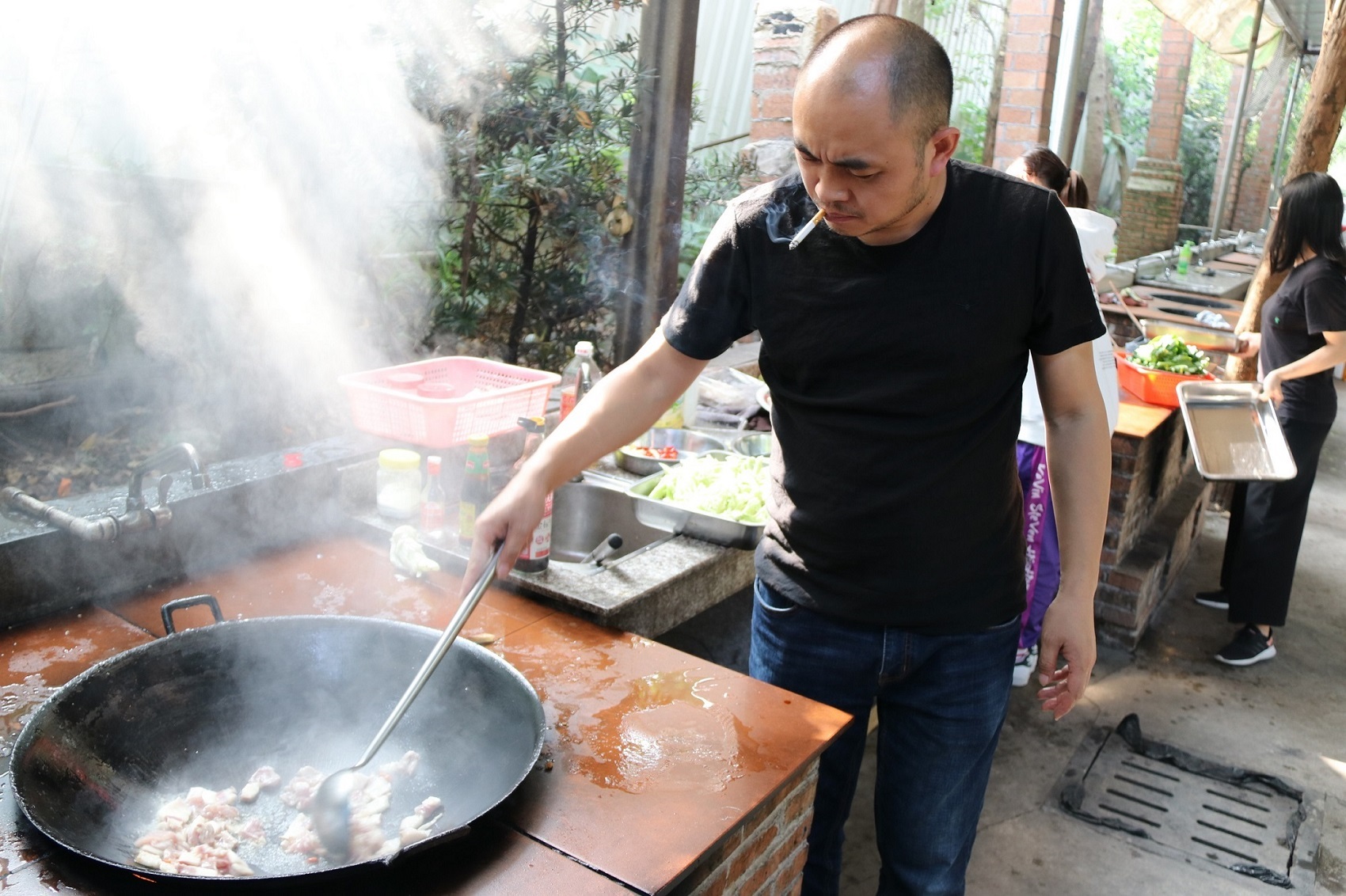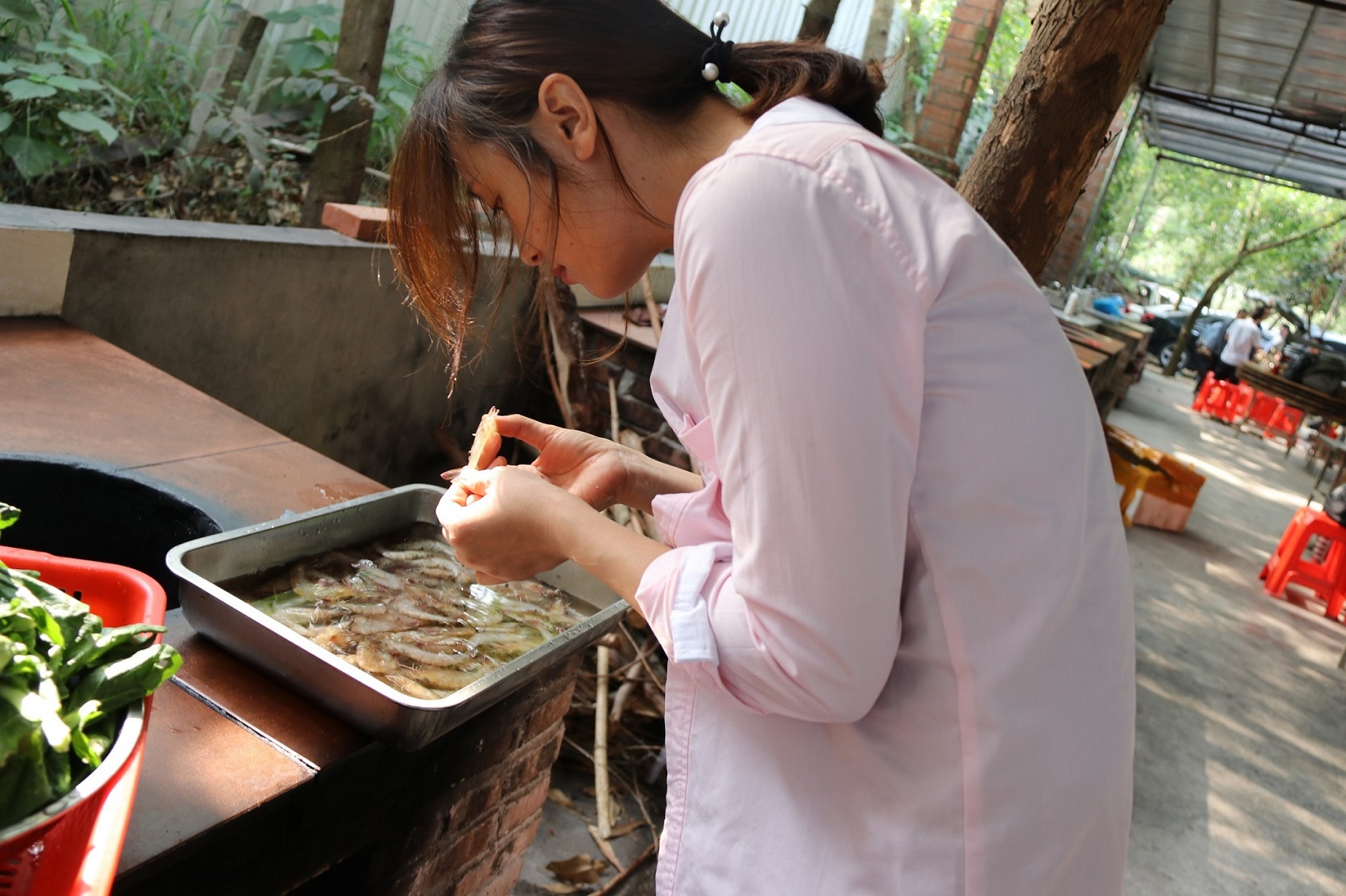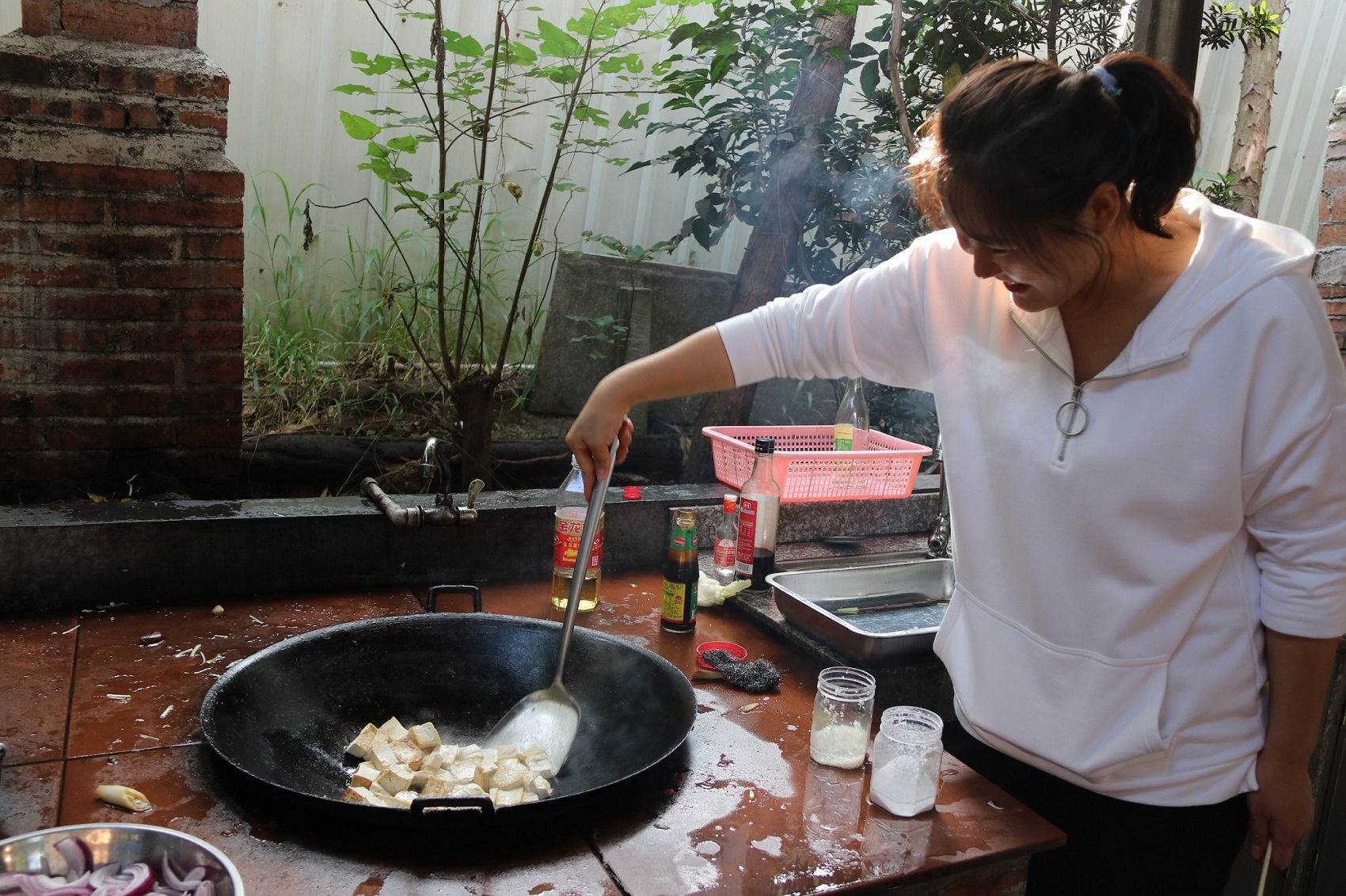 Let's not say it, let's move.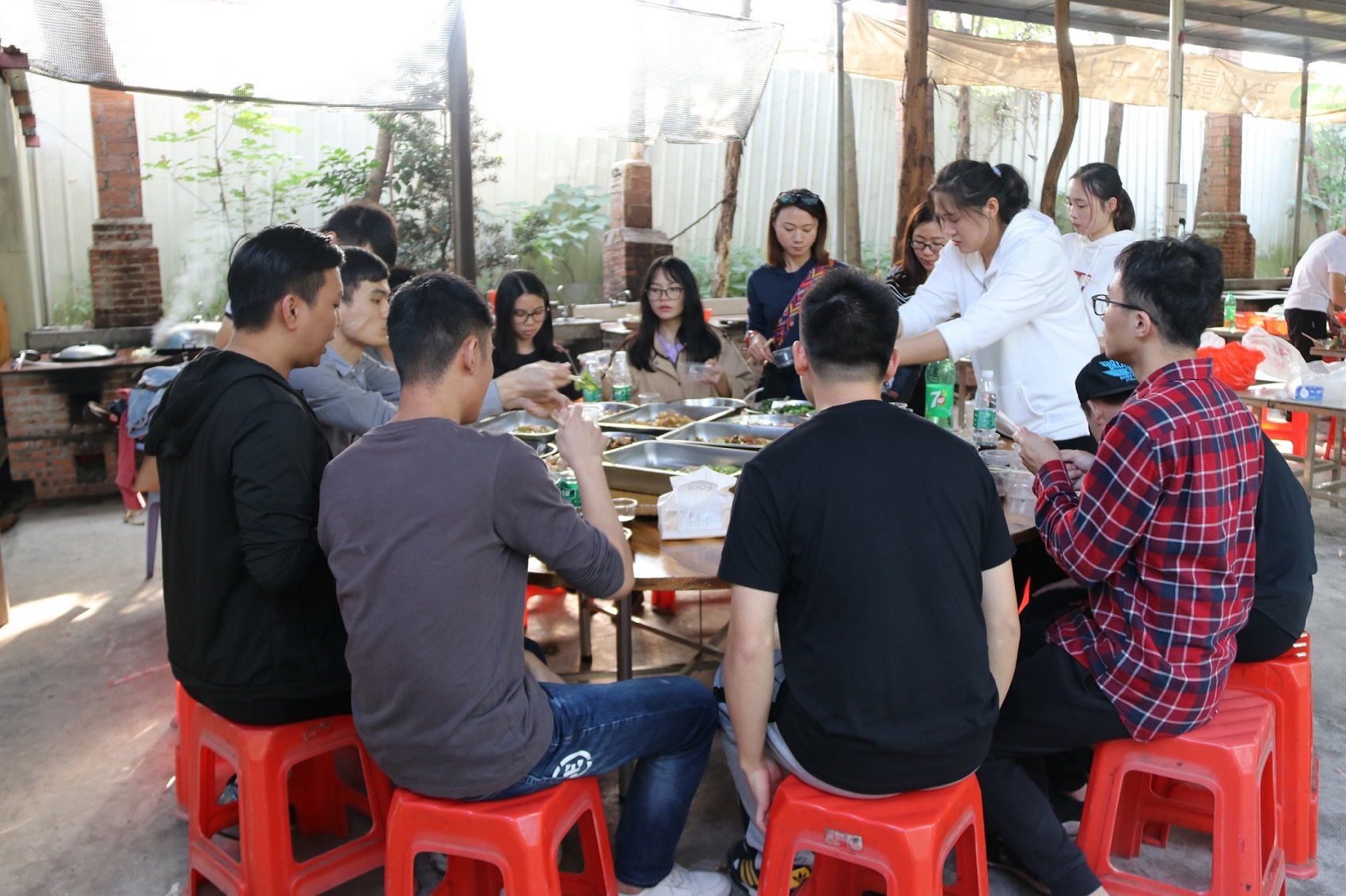 After eating and drinking, we took the banner and came to Group photo~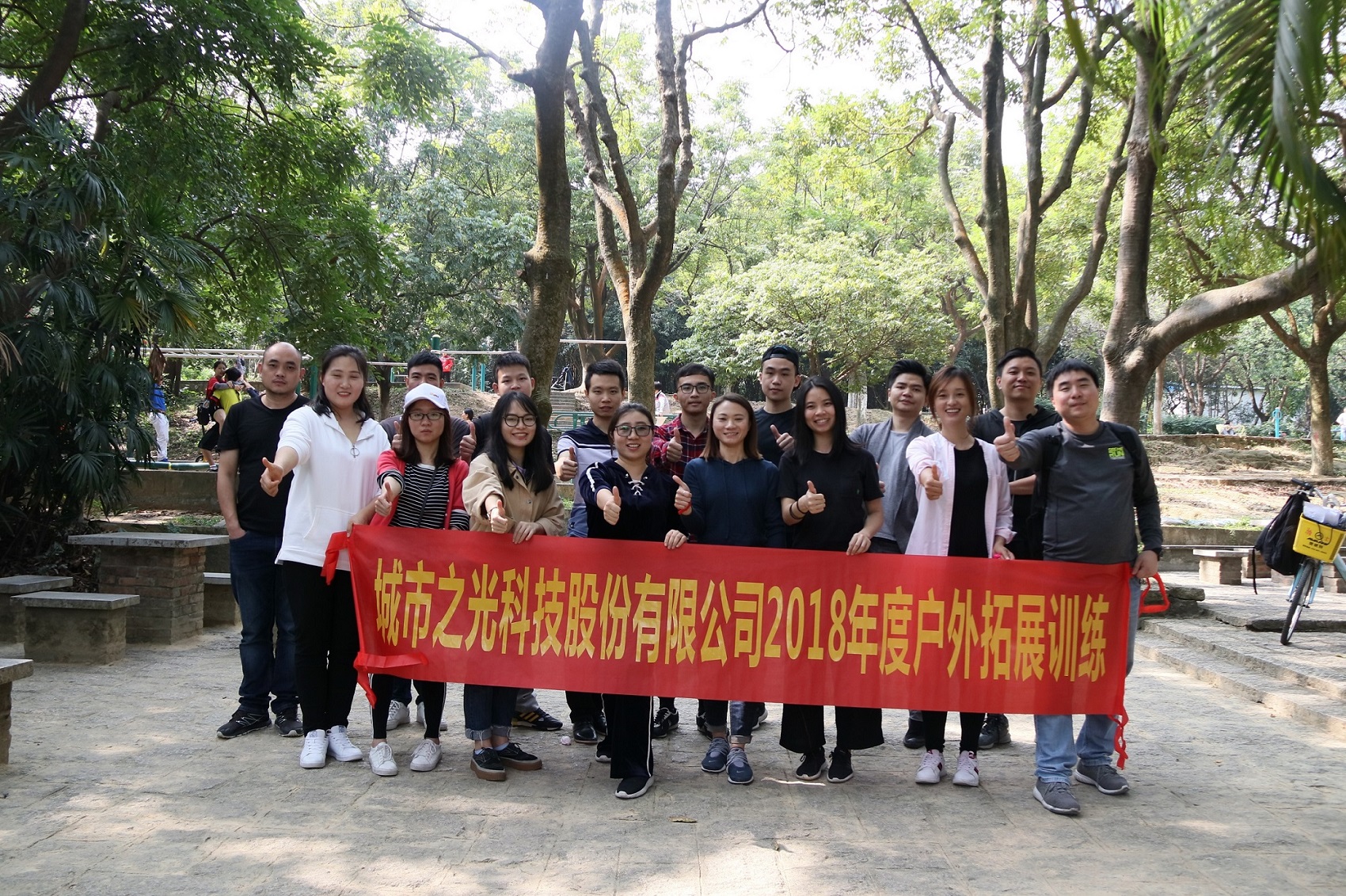 In November, the full-time sports day event, everyone gathered together to play happily, both relaxed their mood and enhanced the friendship between colleagues.
This time, the City Light staff activities have ended so successfully, and we look forward to our next gathering~~